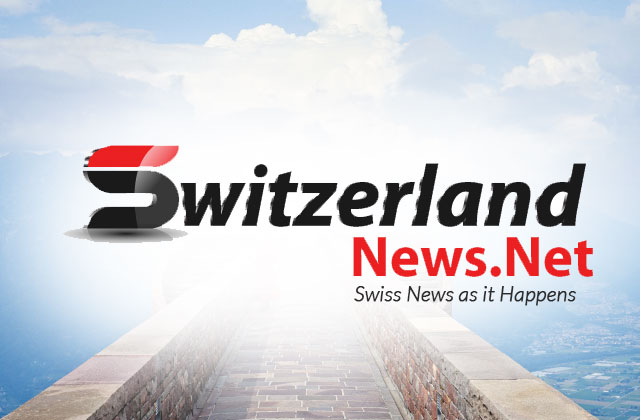 NEW YORK, Jan. 5 (Xinhua) — The U.S. dollar appreciated in late trading on Thursday as markets reacted to a batch of labor market data.
The dollar index, which measures the greenback against six major peers, surged 0.77 percent to 105.0490.
In late New York trading, the euro fell to 1.0530 U.S. dollars from 1.0605 dollars in the previous session, and the British pound slipped to 1.1918 U.S. dollars from 1.2060 dollars.
The U.S. dollar bought 133.22 Japanese yen, higher than 132.58 Japanese yen of the previous session. The greenback increased to 0.9360 Swiss francs from 0.9295 Swiss francs. The U.S. dollar rose to 1.3569 Canadian dollars from 1.3452 Canadian dollars, and it strengthened to 10.6791 Swedish Kronor from 10.5026 Swedish Kronor.
The above market moves came after the latest U.S. employment data pointed to a tight market, reinforcing expectations that the Federal Reserve could remain aggressive in interest hiking.
Payroll processor ADP said Thursday that the private sector in the Unites States added 235,000 jobs in December, well above the 153,000 Dow Jones estimate.
The U.S. Labor Department reported that the country's jobless claims, a rough way to measure layoffs, fell by 19,000 to 204,000 in the week ending Dec. 31. Economists polled by The Wall Street Journal had forecast new claims would total 220,000.