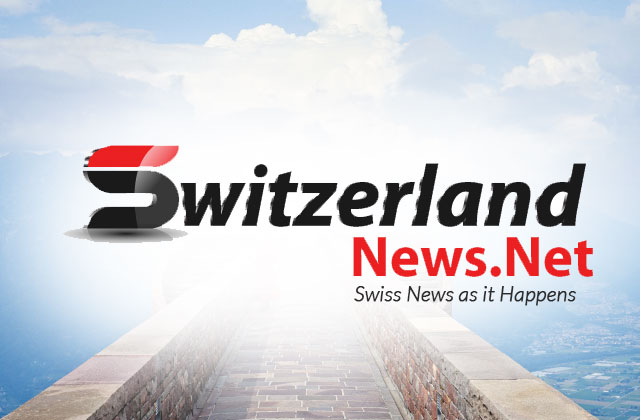 NEW YORK, July 5 (Xinhua) — The U.S. dollar appreciated noticeably in late trading on Tuesday amid weakness in the euro.
The dollar index, which measures the greenback against six major peers, increased 1.30 percent to 106.5350.
The euro, the largest component of the index, tumbled after market intelligence company S&P Global said on Tuesday that its seasonally adjusted Eurozone PMI Composite Output Index fell to 52 in June from the May reading of 54.8, signaling the slowest rate of expansion in the current 16-month sequence as demand stalled.
The subject of a recession does not only affect the United States and there are also related concerns in other economies such as the UK and the euro zone, You-Na Park-Heger, FX analyst at Commerzbank Research, said in a note on Tuesday.
"This is dampening sentiment on the financial markets and usually the USD is able to benefit from periods like that," she said.
In late New York trading, the euro decreased to 1.0265 U.S. dollars from 1.0428 dollars in the previous session, and the British pound was down to 1.1949 U.S. dollars from 1.2108 dollars in the previous session. The Australian dollar was down to 0.6791 U.S. dollars from 0.6865 U.S. dollars.
The U.S. dollar bought 135.68 Japanese yen, lower than 135.70 Japanese yen of the previous session. The U.S. dollar was up to 0.9685 Swiss franc from 0.9611 Swiss franc, and it rose to 1.3048 Canadian dollars from 1.2854 Canadian dollars.