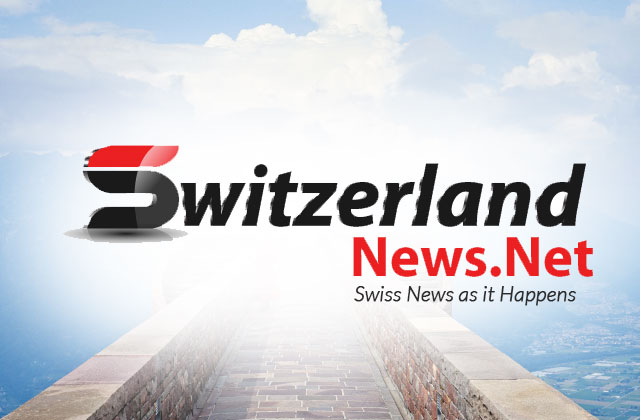 NEW YORK, Nov. 3 (Xinhua) — The U.S. dollar suffered substantial losses on Friday, after data showed the United States had fewer jobs than expected last month, which reinforced expectations the Federal Reserve is likely done with raising interest rates.
The dollar index, which measures the greenback against six major peers, slumped 1.05 percent to 105.0166 in late trading, hitting a six-week low.
The latest employment report from the Labor Department, released on Friday, indicated 3.9 percent of unemployment rate in October, the highest rate since January 2022, up from 3.8 percent in September. Revised figures revealed a reduction of 101,000 jobs from the previously estimated figures for August and September, signalling a deceleration in the labor market's momentum.
"The jobs' slowdown will likely keep the Fed on the sidelines going forward. One of their key concerns has been an overheated economy, especially after last quarter's GDP growth, and this suggests that problem is going away," said Brad McMillan, chief investment officer at Commonwealth Financial Network.
"Market expectations for further rate increases in December or January have decreased significantly," said Michelle Cluver, Global X's portfolio strategist.
In late New York trading, boosted by a weaker U.S. dollar, the euro rose to 1.0736 U.S. dollars from 1.0625 U.S. dollars in the previous session, breaking above the 55-day Simple Moving Average on Friday.
The British pound climbed to 1.2380 U.S. dollars from 1.2204 U.S. dollars, reaching a monthly high.
The U.S. dollar bought 149.3240 Japanese yen, lower than 150.4220 Japanese yen of the previous session. The U.S. dollar fell to 0.8981 Swiss francs from 0.9059 Swiss francs, and it sank to 1.3659 Canadian dollars from 1.3751 Canadian dollars. The U.S. dollar shed to 10.8744 Swedish krona from 11.1124 Swedish krona.