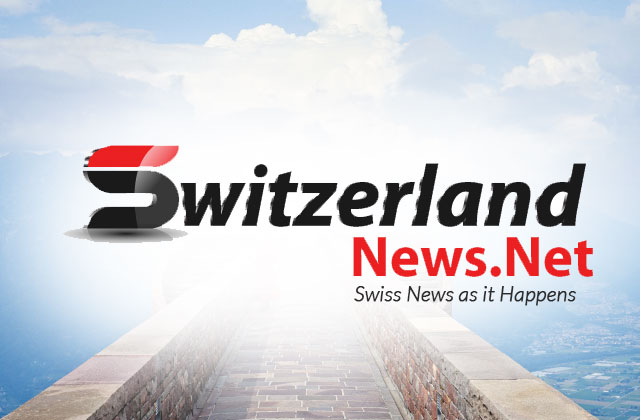 NEW YORK, Nov. 14 (Xinhua) — The U.S. dollar suffered substantial losses on Tuesday after the release of cooling U.S. inflation data for October, reinforcing expectations the Federal Reserve is likely done with raising interest rates.
The dollar index, which measures the greenback against six major peers, dropped 1.50 percent to 104.0610 in late trading, hitting its lowest level since early September.
According to data released by the Bureau of Labor Statistics on Tuesday, the consumer price index (CPI) in October were flat from the previous month and rose 3.2 percent over the prior year. Excluding volatile food and energy prices, the core CPI grew 0.2 percent and 4 percent, against the forecast of 0.3 percent and 4.1 percent. The annual rate was the smallest increase since September 2021.
Stock markets spiked following the news, while U.S. Treasury yields were down significantly. The 10-year Treasury yield fell more than 18 basis points to 4.4 percent, and the 30-year Treasury yield declined roughly 13 basis points to 4.61 percent, dragging down the U.S. dollar.
Strategists are optimistic that the Fed is likely done with raising interest rates. "October CPI was soft on the services side, and a November print like this would not meet the bar we previously set for an additional hike in December," wrote Ellen Zentner, chief economist at Morgan Stanley. "We think soft inflation and still tight financial conditions will keep the Fed on hold."
According to the CME FedWatch Tool, the odds of a 25-basis-point hike in December are below 10 percent. In addition, markets are now pricing in rate cuts in May 2024.
"The market's telling you they expect the Fed to start easing sooner rather than later," said Kathy Jones, chief fixed income strategist of Charles Schwab. "I would guess, early 2024."
Some experts warned that the Fed has yet to achieve its target of controlling inflation below 2 percent. "Overall the October CPI report gives Fed officials more confidence that inflation is on a firm downward trajectory, which should stay their hand on any additional rate hikes," said Michael Pearce, lead U.S. economist at Oxford Economics.
"However, the disinflation process still has some way to go, and the path to weaker services inflation depends on a continued cooling in labor market conditions, so it will still be a long time before the Fed is able to think about lowering interest rates," Pearce said.
In late New York trading, the euro increased to 1.0881 U.S. dollars from 1.0702 U.S. dollars in the previous session, and the British pound increased to 1.2499 U.S. dollars from 1.2277 U.S. dollars.
The U.S. dollar bought 150.3420 Japanese yen, lower than 151.5970 Japanese yen of the previous session. The U.S. dollar slid to 0.8887 Swiss francs from 0.9016 Swiss francs, and it fell to 1.3696 Canadian dollars from 1.3799 Canadian dollars. The U.S. dollar shed to 10.5776 Swedish krona from 10.8390 Swedish krona.