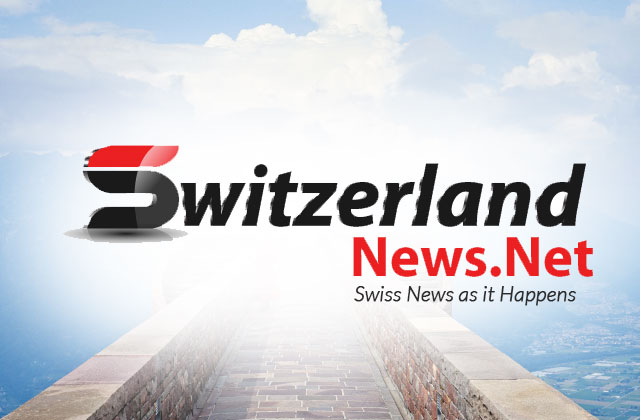 NEW YORK, July 13 (Xinhua) — The U.S. dollar decreased in late trading on Wednesday amid a momentum in the British pound.
The dollar index, which measures the greenback against six major peers, was down 0.09 percent to 107.9710.
Sterling climbed after the Office for National Statistics said Wednesday that the United Kingdom's gross domestic product grew by 0.5 percent in May after a decline of 0.2 percent in April. The print was higher than market estimates.
In late New York trading, the euro rose to 1.0063 U.S. dollars from 1.0047 dollars in the previous session, and the British pound increased to 1.1903 dollars from 1.1898 U.S. dollars in the previous session. The Australian dollar was up to 0.6767 U.S. dollar from 0.6766 dollar.
The U.S. dollar bought 137.33 Japanese yen, higher than 136.76 Japanese yen of the previous session. The U.S. dollar decreased to 0.9793 Swiss franc from 0.9817 Swiss franc, and it fell to 1.2970 Canadian dollars from 1.3008 Canadian dollars.
Traders also parsed a hotter-than-expected U.S. inflation report.
The U.S. Labor Department said Wednesday that U.S. consumer price index rose 1.3 percent in June for a 9.1 percent year-on-year increase. The reading marks the largest 12-month rise since the period ending November 1981, and up from an 8.6 percent jump in May.