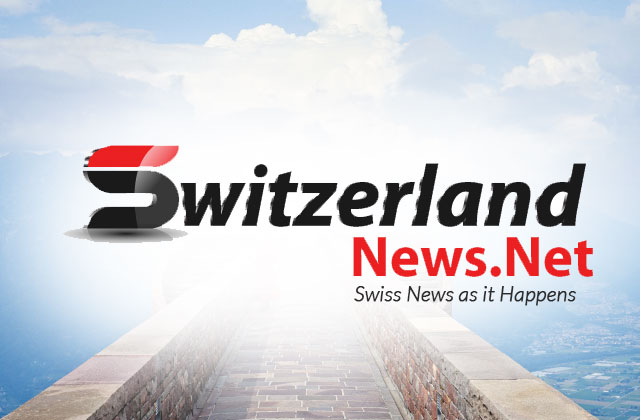 NEW YORK, Sept. 5 (Xinhua) — The U.S. dollar increased in late trading on Tuesday, as economic data from the European Union, Britain and Japan boosted the U.S. currency.
The dollar index, which measures the greenback against six major peers, was up 0.66 percent to 104.8080 in late trading.
Hamburg Commercial Bank (HCOB)'s final Composite Purchasing Managers' Index (PMI), released Tuesday by S&P Global, dropped to 46.7 in August from July's 48.6, a low not seen since November 2020.
"The eurozone didn't slip into recession in the first part of the year, but the second half will present a greater challenge," said Cyrus de la Rubia, chief economist at Hamburg Commercial Bank. "The disappointing numbers contributed to a downward revision of our GDP now cast which stands now at -0.1 percent for the third quarter."
In late New York trading, the euro fell to 1.0721 U.S. dollars from 1.0795 dollars in the previous session, and the British pound decreased to 1.2566 U.S. dollars from 1.2631 dollars.
Meanwhile, a rise in oil prices has reignited global inflationary concerns. West Texas Intermediate crude prices have climbed 7 percent in two weeks. While the U.S. oil benchmark was down 0.3 percent on Tuesday, it remains near its highest level since mid-November 2022.
Bond yields move inversely to prices, so a selloff in bonds pushed yields higher. The yield on the benchmark 10-year U.S. Treasury note rose above 4.23 percent on Tuesday.
The U.S. dollar bought 147.7660 Japanese yen, higher than 146.4900 Japanese yen of the previous session. The U.S. dollar increased to 0.8896 Swiss francs from 0.8842 Swiss francs, and it increased to 1.3638 Canadian dollars from 1.3593 Canadian dollars. The U.S. dollar was up to 11.1026 Swedish krona from 11.0071 Swedish krona.