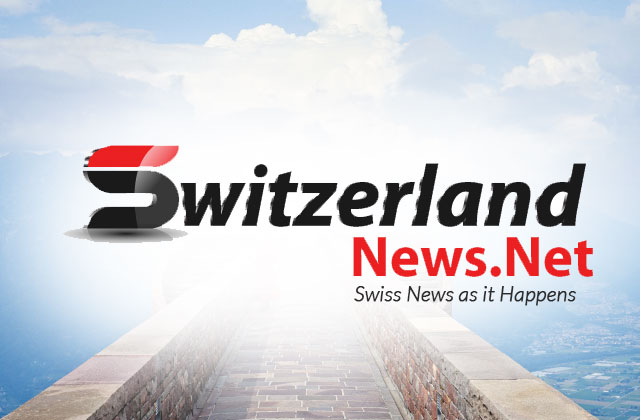 NEW YORK, Nov. 8 (Xinhua) — The U.S. dollar ended nearly flat in late trading on Wednesday, as investors await fresh catalysts to place their bets on the next Federal Reserve decision in December.
The dollar index, which measures the greenback against six major peers, edged up 0.05 percent to 105.5946 in late trading.
Fed Chair Jerome Powell on Wednesday urged the central bank's forecasters to remain flexible and "think outside" traditional economic models as they continue to offer projections for a post-pandemic economy that has repeatedly confounded expectations.
The Mortgage Bankers Association on Wednesday said the average contract rate on a 30-year fixed-rate mortgage dropped in the week ending Nov. 3 by a quarter percentage point to 7.61 percent, the lowest in about a month, marking the largest weekly drop since late July 2022.
"Last week's decrease in rates was driven by the U.S. Treasury's issuance update, the Fed striking a dovish tone in the November Federal Open Market Committee statement, and data indicating a slower job market," said Joel Kan, the MBA's vice president and deputy chief economist.
In late New York trading, the euro rose to 1.0702 U.S. dollars from 1.0694 U.S. dollars in the previous session, and the British pound, which earlier in the week hit a seven-week top against the U.S. dollar, fell to 1.2283 U.S. dollars from 1.2295 U.S. dollars.
The U.S. dollar was up to 1.3800 Canadian dollars from 1.3758 Canadian dollars, as Crude Oil bids declined into four-month lows.
The U.S. dollar bought 151.0440 Japanese yen, higher than 150.4370 Japanese yen of the previous session. The U.S. dollar fell to 0.8999 Swiss francs from 0.9003 Swiss francs, and it decreased to 10.9046 Swedish krona from 10.9253 Swedish krona.