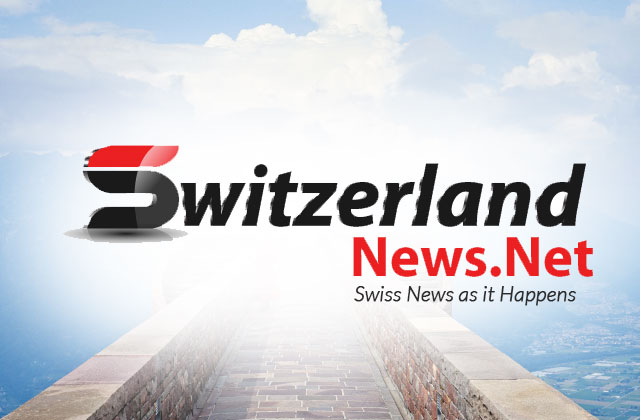 NEW YORK, Sept. 9 (Xinhua) — Wall Street's major averages climbed on Friday, underpinned by overall strength in tech-related shares.
The Dow Jones Industrial Average jumped 377.19 points, or 1.19 percent, to 32,151.71. The S&P 500 was up 61.18 points, or 1.53 percent, to 4,067.36. The Nasdaq Composite Index increased 250.18 points, or 2.11 percent, to 12,112.31.
All the 11 primary S&P 500 sectors ended in green, with communication services and energy up 2.53 percent and 2.38 percent, respectively, leading the gains.
Shares of major tech giants, including Meta Platforms, Amazon, Apple, Netflix and Google-parent Alphabet, all closed higher.
Wall Street evaluated the Federal Reserve's upcoming rate decision when it meets later this month.
During a discussion hosted by the Cato Institute on Thursday, Fed Chairman Jerome Powell reaffirmed his pledge to continue aggressive inflation fight.
On Wednesday, Fed Vice Chair Lael Brainard echoed the recent message from other top officials that rates may remain restrictive for some time.
The Fed "has made it clear that its priority is fighting inflation, even at the cost of economic pain," UBS analysts said in a note on Friday, adding "that is likely to lead to further market volatility."
For the week, the Dow gained 2.7 percent, the S&P 500 climbed 3.6 percent and the Nasdaq advanced 4.1 percent. All three major averages snapped a three-week losing streak.