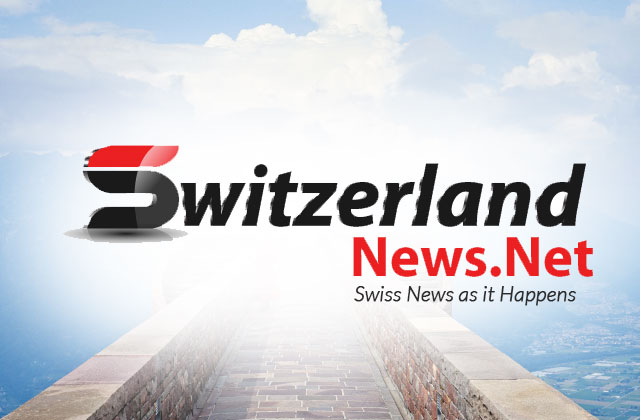 NEW YORK, June 28 (Xinhua) — U.S. stocks ended mixed on Wednesday as Federal Reserve Chairman Jerome Powell reiterated that the U.S. central bank is likely to raise interest rates again.
The Dow Jones Industrial Average fell 74.08 points, or 0.22 percent, to 33,852.66. The S&P 500 lost 1.55 points, or 0.04 percent, to 4,376.86. The Nasdaq Composite Index increased by 36.08 points, or 0.27 percent, to 13,591.75.
Seven of the 11 primary S&P 500 sectors ended in red, with utilities and materials leading the laggards by losing 1.48 percent and 0.68 percent, respectively. Meanwhile, energy and communication services led the gainers by rising 1.02 percent and 0.80 percent, respectively.
U.S. stocks were mostly trading lower as investors digested the latest commentary on the future monetary policy from Powell. Speaking before a panel in Portugal on Wednesday, the Fed chair said a "strong majority" of Fed policy makers were looking for raising interest rates twice more this year.
When appearing together with European central bankers, Powell said "although policy is restrictive, it may not be restrictive enough and it has not been restrictive for long enough," mentioning the likelihood of rate hikes at consecutive policy meetings.
Powell and his European counterparts all saw more monetary tightening ahead and reiterated that they had a long way to go in reining in high inflation.
"Our economists are calling for one more 25 basis point rate hike in the upcoming Fed meeting in July and pause thereafter until the end of first quarter of next year. They're also calling for continued growth slowdown because of the policy tightening that we have seen over the last 15 months or so," said Vishy Tirupattur, chief fixed-income strategist of Morgan Stanley.
While global central bankers were striking a hawkish tone, the Nasdaq Composite still bucked the trend on Wednesday and closed higher for a second day. Google-parent Alphabet advanced more than 1.5 percent, while Tesla and Netflix both jumped more than 2 percent. Chip stocks fell as the United States was reportedly considering new export restrictions.
"While the prospect of more stringent controls is not a surprise, we take the headlines as a reminder that there are downside risks for AI (Artificial Intelligence) stocks too, and that a more balanced view on the sector may serve investors going forward," according to an analysis published by UBS Global Wealth Management on Wednesday.
Investors are also paying attention to the latest economic data. The U.S. Census Bureau reported Wednesday that the country's trade deficit declined to 91.1 billion dollars in May, down 6 percent from a six-month high of 97.1 billion dollars in April, due to lower oil prices and less demand among consumers, perhaps a sign of a cooling economy.