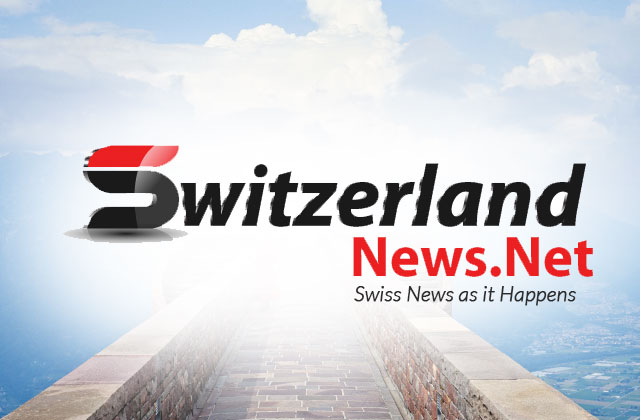 NEW YORK, June 23 (Xinhua) — U.S. stocks ended lower on Friday, as concerns rose that global central banks will have to raise interest rates further this year to curb inflation, and safe-haven assets rallied on bets that more monetary tightening could slow global economic growth.
The Dow Jones Industrial Average fell 219.28 points, or 0.65 percent, to 33,727.43. The S&P 500 lost 33.56 points, or 0.77 percent, to 4,348.33. The Nasdaq Composite Index shed 138.09 points, or 1.01 percent, to 13,492.52.
All of the 11 primary S&P 500 sectors ended in red, with utilities leading the laggards by losing 1.51 percent. Communication services posted the weakest decline, down 0.25 percent.
U.S. stocks fell Friday as investors sought safe havens in bonds and the dollar amid a wave of global interest rate hikes and hawkish statements from central bankers. Some analysts believe that excessive tightening will bring on sharp economic downturns globally, following rate hikes in the United Kingdom, Turkey, Switzerland and Norway on Thursday.
U.S. stocks were sliding as the global growth outlook continued to deteriorate. The risk of a sharper economic downturn was greater for Europe than it was for the United States, so that could keep the dollar supported over the short-term, said Edward Moya, senior market analyst at OANDA, a supplier of online multi-asset trading services.
"This has been an ugly week for stocks and that is starting to unravel a lot of the mega-cap tech trades. The Nasdaq is getting pummeled as the AI (artificial intelligence) trade is seeing significant profit taking," said Moya.
Data released on Friday also showed that the U.S. economic growth might be slowing. S&P Global reported that the U.S. flash composite purchasing managers' index (PMI) fell to 53.0 in June, down from 54.3 in May.
In particular, the U.S. services PMI dipped to 54.1 in June from 54.9 in May, a two-month low, while the manufacturing PMI slid to a six-month low of 46.3 in June, from 48.4 in May, according to S&P Global.
"Investors are definitely exhibiting the renewed fears of a U.S. recession, as well as a global recession," said AXS Investments CEO Greg Bassuk in an interview with CNBC.