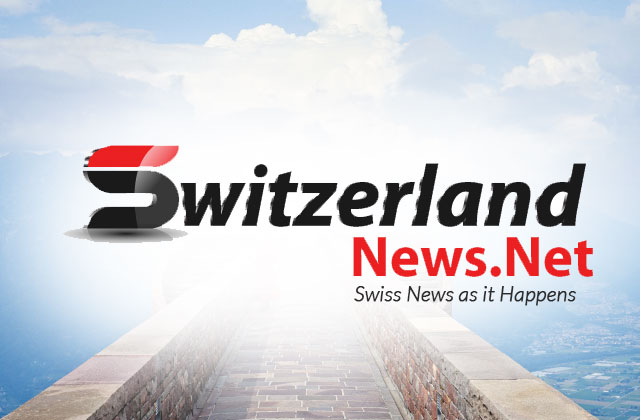 NEW YORK, June 7 (Xinhua) — U.S. stocks climbed on Tuesday, underpinned by overall strength in the energy sector.
The Dow Jones Industrial Average increased 264.36 points, or 0.80 percent, to 33,180.14. The S&P 500 rose 39.25 points, or 0.95 percent, to 4,160.68. The Nasdaq Composite Index added 113.86 points, or 0.94 percent, to 12,175.23.
Ten of the 11 primary S&P 500 sectors ended in green, with energy and industrials up 3.14 percent and 1.36 percent, respectively, outpacing the rest. Consumer discretionary slipped 0.37 percent, the lone declining group.
Energy stocks rose broadly amid a momentum in oil futures. Shares of Exxon Mobil and Phillips 66 jumped about 4.6 percent and 3.7 percent, respectively, among the best performers. Shares of Chevron, another U.S. energy giant, advanced 1.9 percent.
Investors are awaiting the May U.S. consumer price inflation data due on Friday, as inflation remains a focus on Wall Street.
On Monday, U.S. equities closed modestly higher to start the week.
Despite the latest positive market moves, experts cautioned that investors should be prepared for continued volatility.
"Significant uncertainty remains regarding the macroeconomic outlook, and is likely to keep markets volatile," analysts at UBS said in a note on Tuesday.