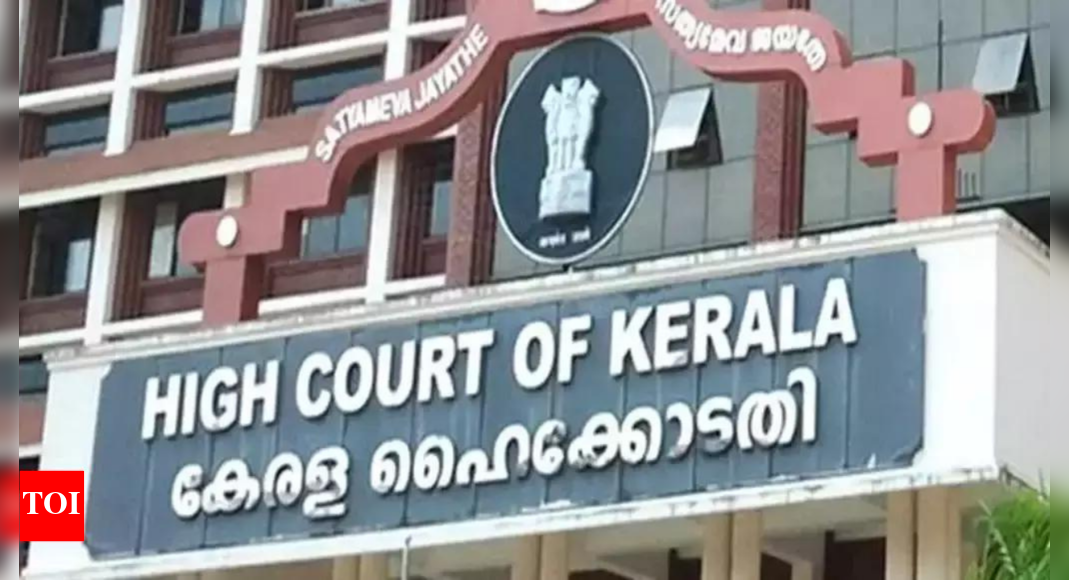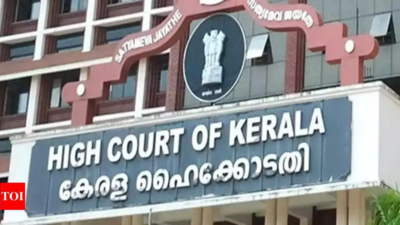 KOCHI: Central and state governments must abide by the seven-day time limit prescribed for granting sanction for prosecution under Unlawful Activities (Prevention) Act, the Kerala high court has held.
Stating that the time limit is mandatory and sacrosanct, a division bench comprising Justice K Vinod Chandran and Justice C Jayachandran set aside the cognizance taken by a sessions court in three cases involving offences under Unlawful Activities (Prevention) Act, or UAPA, as the state government had taken six months to grant sanctions.
Rules 3 and 4 of UAPA Rules, 2008 prescribe seven working days as the time limit for the government to issue sanction for taking cognizance of an offence under the UAPA. The rules also require the government to act only after an authority appointed by it makes an independent review and recommends for granting cognizance.
Seven working days is the time limit for both the authority and the central or state government to act. The court considered three petitions filed by alleged Maoist leader Roopesh Ramachandran through advocate KS Madhusoodanan.
In the judgment, the court said, "We are of the opinion that the provision for sanction is mandatory and the stipulation of time also is mandatory and sacrosanct. We have noticed the legislative history of the enactments and the provision for sanction incorporated thereunder, to take cognizance of charges based on activities labelled and defined as unlawful, terrorist and disruptive. It has to be found that the sanction under the UA(P)A granted after six months from the date of receipt of recommendation of the authority is not a valid sanction."
UAPA was in force since 1967 but without any stipulation of time for the government's sanction. Subsequent changes to the law to prevent terrorist activities also did not have a time limit.
The conscious change brought in by the Parliament in 2008, which introduced a time limit for sanction, was based on the wealth of experience gleaned over more than half a century and is absent in identical penal statutes, the court noted.
FOLLOW US ON SOCIAL MEDIA