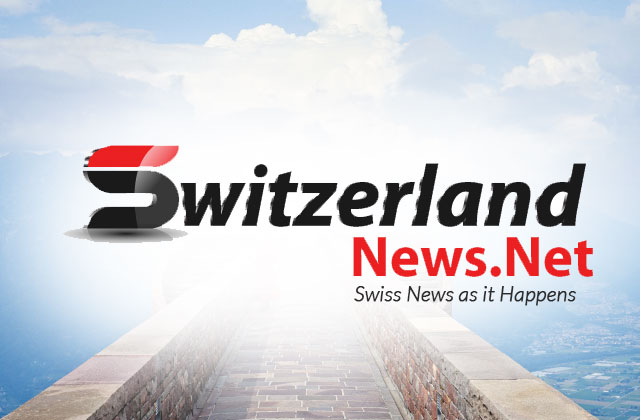 BERLIN, Nov. 15 (Xinhua) — Urs Fischer and Union have mutually agreed to part ways with immediate effect due to poor results, the Eisernen confirmed in an official statement via the club's homepage on Wednesday.
After more than five years of successful cooperation, Fischer will no longer be the head coach of Union Berlin. A losing run of 15 straight games and slipping to the last spot in the Bundesliga standings sealed the end, forcing those responsible to take actions.
"I recently made it clear that Urs Fischer is an excellent coach and I continue to be absolutely convinced of that. His personality and his successful work have shaped our club in recent years and opened many new opportunities for us," said Union president Dirk Zingler.
"During these five and a half years of our collaboration, respect and trust developed between us, based on which we were able to exchange ideas openly and honestly at any time. Together we have now concluded that now is the time to take a different path."
Fischer took the reins in 2018 when Union was still a second division side and led the Eisernen into Germany's topflight. Under the Swiss man, Union was able to stay up but also to clinch the first-ever UEFA Champions League berth in the club's history.
"The last few weeks have taken a lot of energy. We tried a lot, the team put in a lot, but it didn't reflect in results. I am very grateful for the trust that I have always felt here. Nevertheless, it feels right when a change happens now: sometimes a different face, a different way of addressing a team helps to trigger development," said Fischer.
Under-19 coach Marco Grote has been appointed as interim coach until further notice. The 51-year-old coach is supported by assistant coach Marie-Louise Eta. This will be the first time that a woman will take on the position of assistant coach at a German men's professional club.
Last-placed Union clashes with Augsburg at the 12th round in Bundesliga on November 25 before the capital club encounters Sporting Braga in the UEFA Champions League group stage four days later.