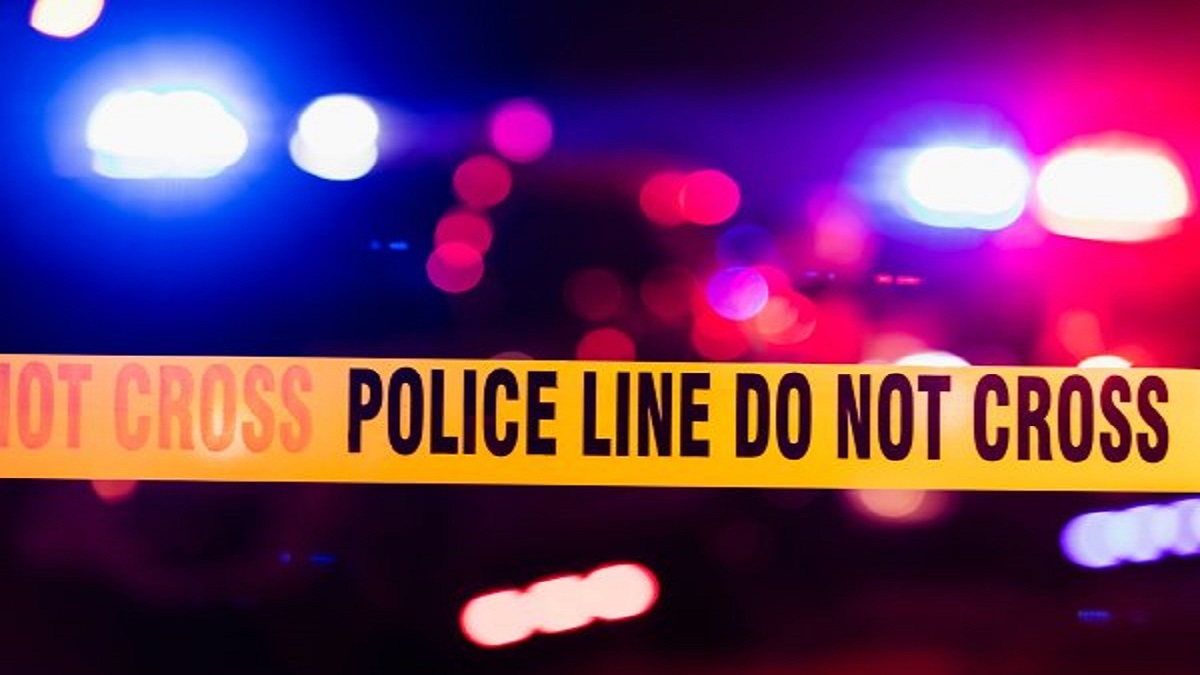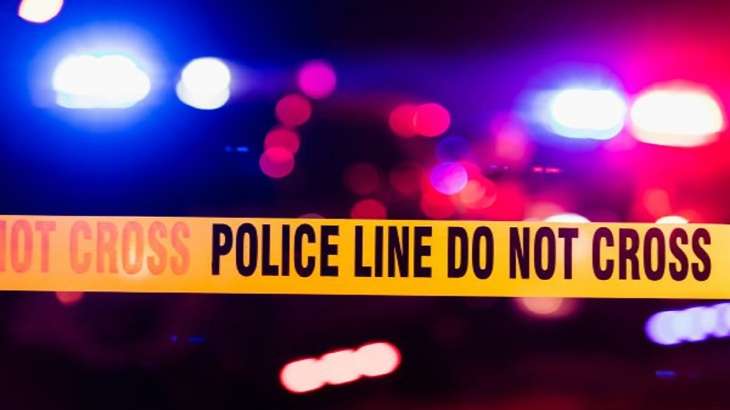 United States: A massive collision between a freight truck and an express bus killed atleast six people while three others were injured in upstate New York on Sunday. One of the injured is in citical condition. Officials said that the injured are being treated for their injuries at an area hospital. 
As many as 15 people were aboard the bus that was travelling on State Highway 37 near the town of Louisville. TV station WWNY quoted officials as calling the scene "gruesome." Photos from the station showed banks of foot-high snow on the side of the highway. The station said there might have been reduced visibility when the accident happened at about 6 am on Saturday.
Officials told the station that the cargo truck was fully loaded. The photos of the damaged vehicle showed that the bus appeared to be affiliated with the solar energy company LBFNY, based in central New York. The company name and its logo were visible on the truck. 
The freight car, which had a sole occupant, was a Penske truck rental. Both vehicles suffered extensive damage, and might have crashed head-on, according to the photos. State Police provided few details on the cause of the accident and said they were continuing to investigate. 
ALSO READ | United States: 2 students dead in Iowa shooting, 7 others killed in similar incident in California
ALSO READ | United States: Evacuation warnings amid heavy flooding after storm in California