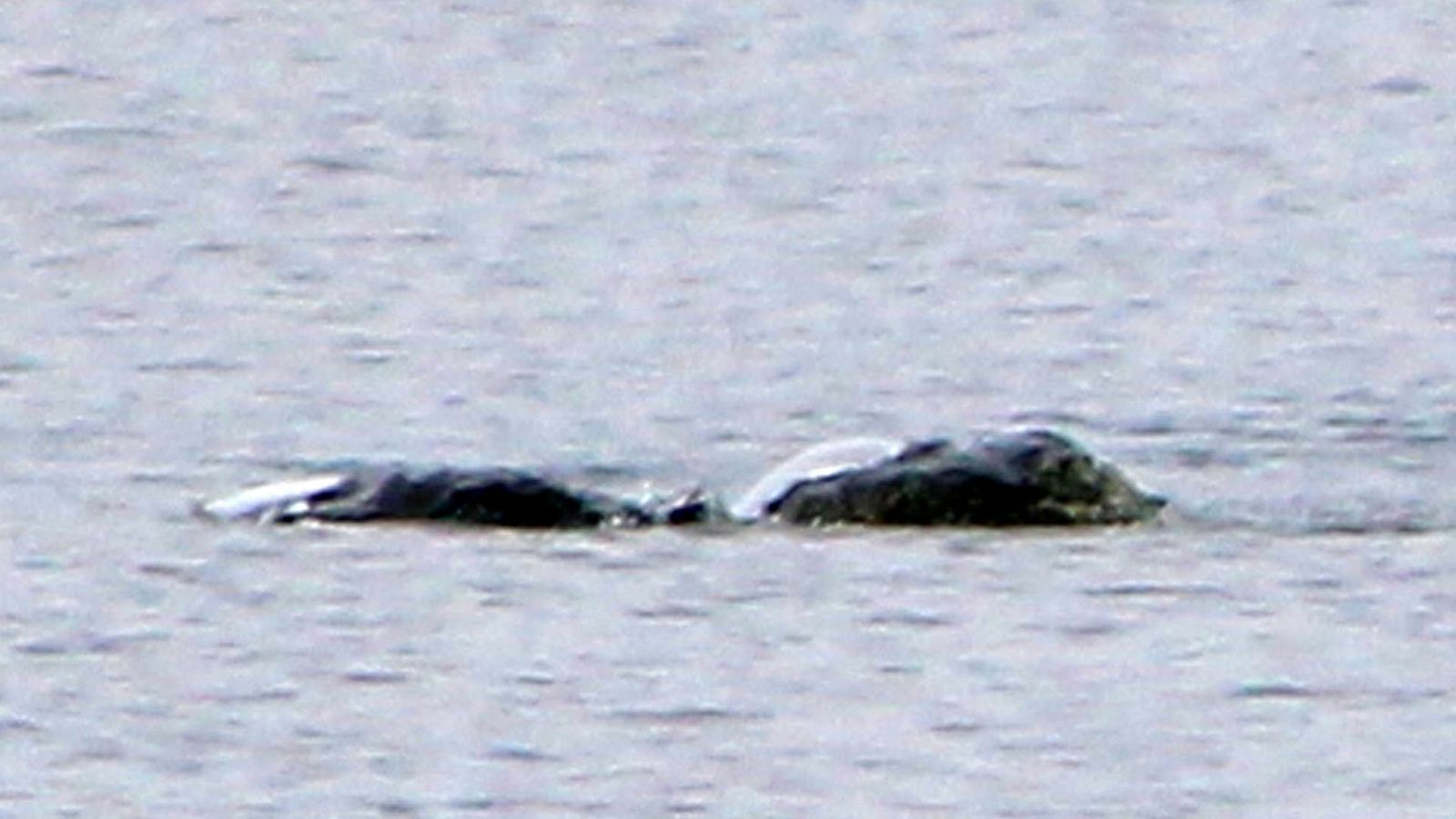 A new picture of what could be the Loch Ness monster has been released, igniting fresh hopes of uncovering the mythical creature.
The image was taken by a woman on holiday in Scotland in 2018 – but has never been seen before now.
Chie Kelly, 51, captured what looks like two humps of the mystery beast around 200m from the shore of Loch Ness while she was having lunch with her family on 13 August that year.
She kept the image hidden, fearing "public ridicule" from those who don't believe the monster exists.
But after the biggest search for "Nessie" in more than 50 years took place last weekend, she decided to go public.
She told the Daily Telegraph she was taking pictures of her husband and daughter when she spotted it "moving right to left at a steady speed" in the background.
"It was spinning and rolling at times. We never saw a head or neck. After a couple of minutes, it just disappeared and we never saw it again," she told the newspaper.
"At first I wondered if it was an otter or a pair of otters or a seal, but we never saw a head and it never came up again for air."
While she wasn't able to decipher the length of the creature – she said the two parts were less than two metres apart.
She showed it to Loch Ness enthusiast Steve Feltham, who has spent the last 30 years trying to unmask the beast – and eventually persuaded her to publish it.
He described the image as the "most exciting surface picture I have ever seen", adding that it serves as a "vindication for all the people who believe there is something unexplained in Loch Ness."
'Some sightings' of Loch Ness Monster last weekend

Four 'distinct noises' heard underwater
On Sunday, volunteers who turned out for the search said they heard "four distinct noises" through an underwater microphone.
Alan McKenna, who took part on a boat, said: "We didn't know the origin of it was, which is quite exciting."
The enthusiasts turned out despite "horrific" weather conditions, which cancelled the Highland Games for the first time in 75 years.
Some 300 people logged in to watch events unfold online, with people travelling from Spain, France, Germany and Finland to join the hunt.
Read more from Sky News:
World's longest female mullet recorded
Worm found in woman's brain
European capital is first to ban e-scooters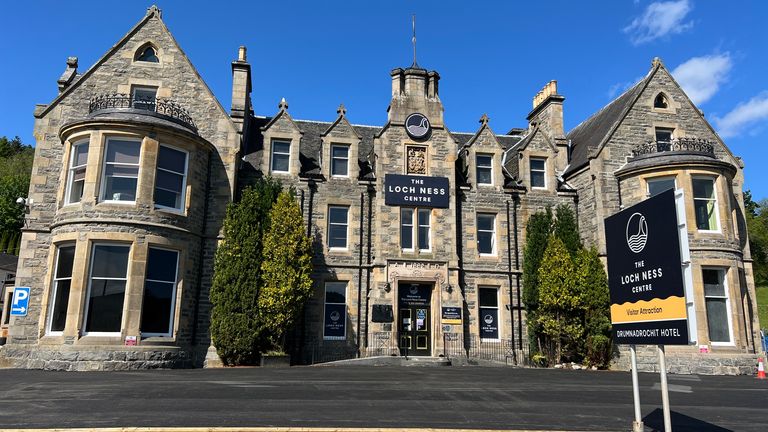 The Loch Ness Centre is located at the old Drumnadrochit Hotel, where it is said manageress Aldie Mackay first reported seeing a "water beast" in Loch Ness 90 years ago.
The story sparked a global and long-lasting fascination with finding the elusive monster, spawning hoaxes and hundreds of eyewitness accounts.
Numerous theories have been put forward over the years, including that the creature may have been a plesiosaur, a prehistoric marine reptile, a giant eel or even a swimming circus elephant.