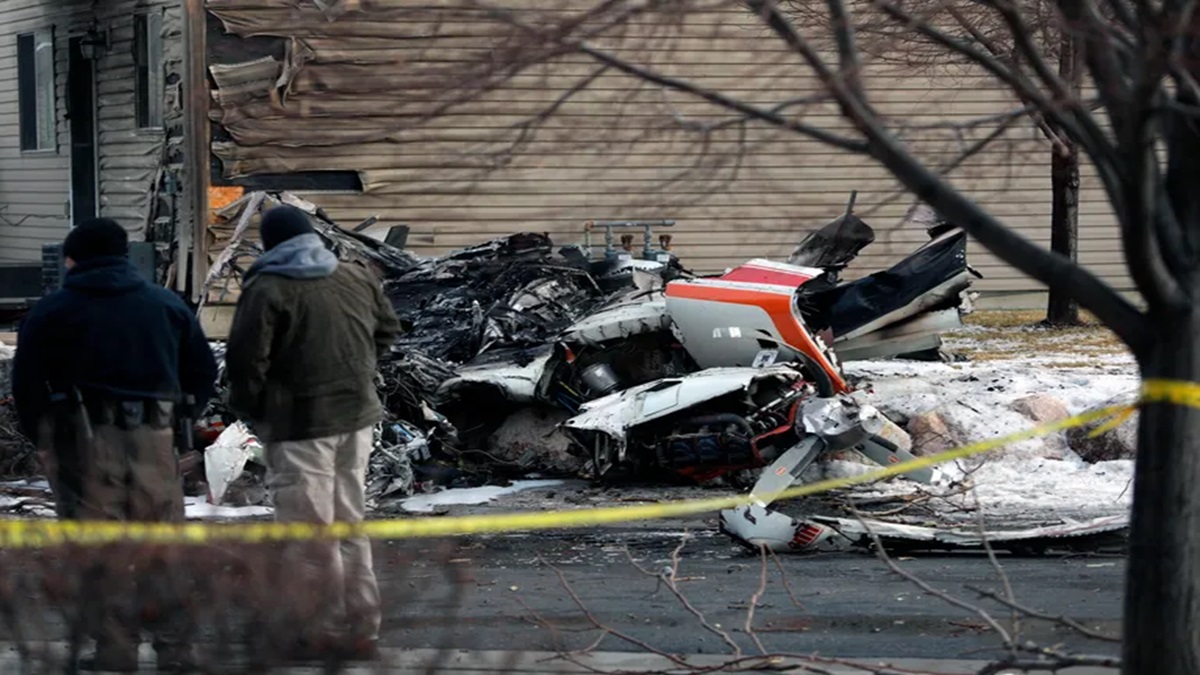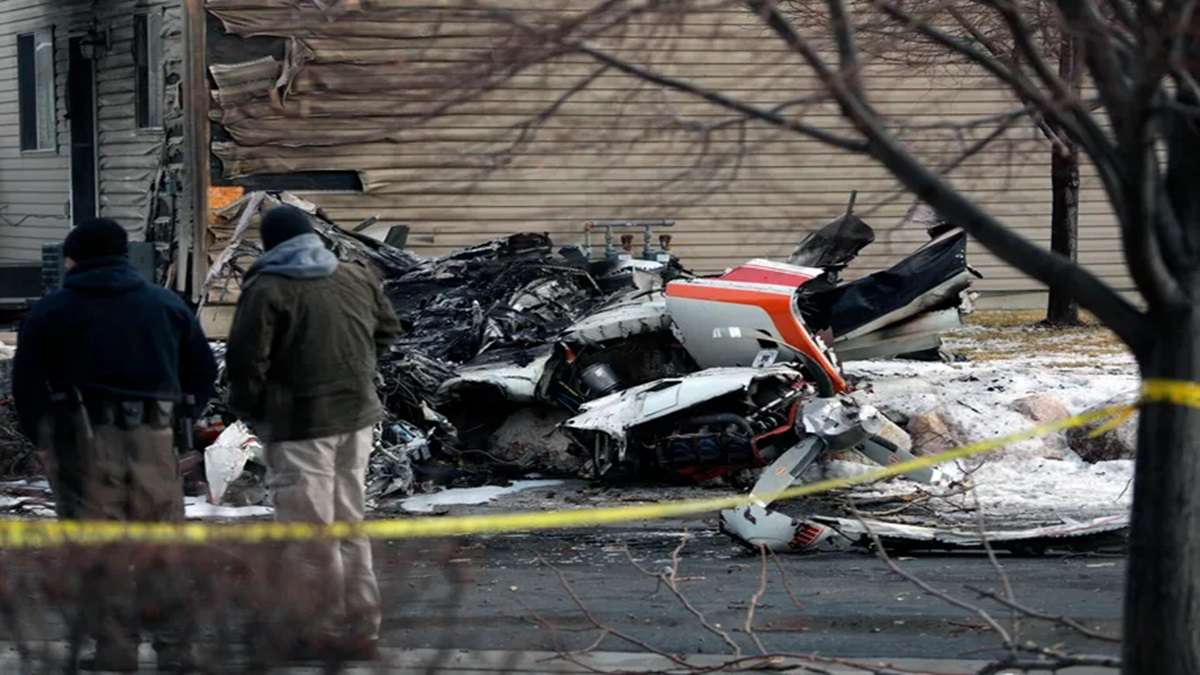 In a tragic incident, two persons were killed and a third sustained injury when a small plane crashed in the mountains south of Salt Lake City in the United States. Addressing a press conference, Utah County Sheriff's Sgt. Spencer Cannon said that the two apparently lost their lives on impact and the third was walking around when rescuers arrived in the area east of Provo on Tuesday afternoon (local time). 
He further stated that the aircraft crashed in a rocky, forested area with some light snow on it and the cause of the mishap is yet to be ascertained. Rescuers in a helicopter carried the injured person out on a litter and flew them to a hospital, he added.  
"The fact that they are walking around is at least an initial good sign. That person was still moving and talking," Cannon said.
Where the plane had taken off and was headed wasn't immediately known. The type of plane and victims' identities weren't released.
The crash wasn't listed yet on a Federal Aviation Administration website of recent US aviation incidents. Provo is a city of about 1,00,000 people 70 km south of Salt Lake City.
Small plane crashes into car
In another incident, a small plane overshot the runway while landing at a Texas airport over the weekend and struck a car driving along a nearby road. According to authorities, one person was injured in the incident. Video shows the propeller plane smashing through a fence during an emergency landing in the Dallas suburb of McKinney on November 11. 
(With AP inputs)
ALSO READ: WATCH: Small plane crashes into car after overshooting runway during emergency landing in US