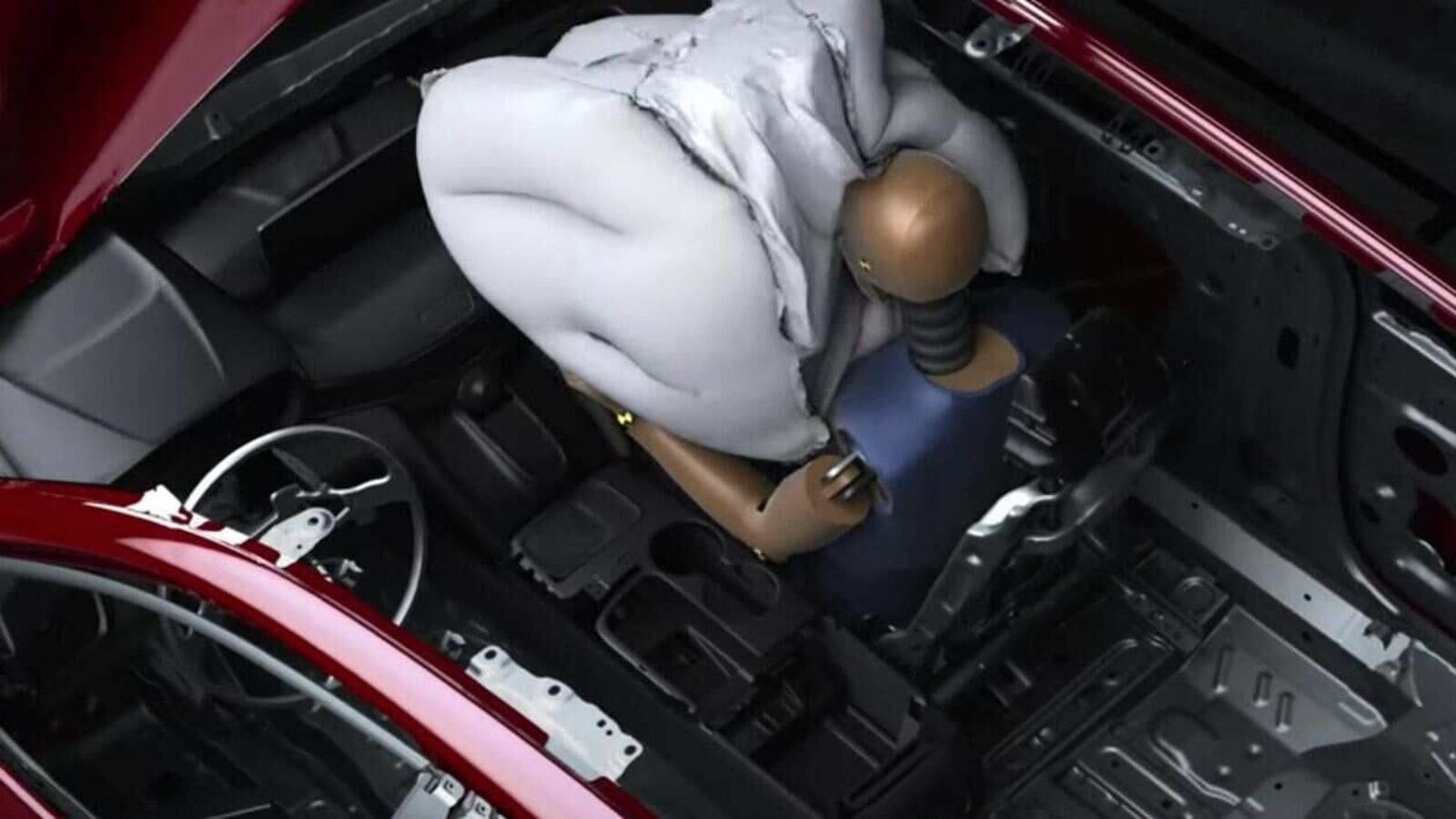 US regulators are urging a recall of 67 million air bag inflators they say could explode in a crash, a major escalation of a safety issue that has plagued the auto industry for years. The National Highway Traffic Safety Administration identified at least nine cases of ruptured airbag inflators that led to injuries, including two deaths, dating from 2009 to as recently as this past March.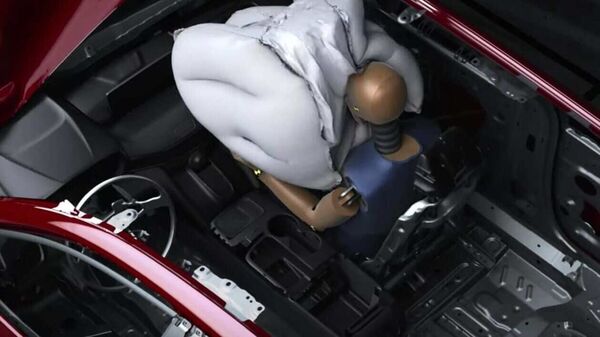 The parts, made by Knoxville, Tennessee-based ARC Automotive Inc., should be immediately recalled, the agency said in a letter to the company released Friday. The parts are used by at least a dozen car manufacturers, including General Motors Co., Stellantis NV, Volkswagen AG and Hyundai Motor Co. GM is recalling almost 1 million vehicles from 2014 to 2017 that are equipped with ARC inflators.
Still, the parts maker said it's premature to begin a large-scale withdrawal. ARC said in a letter to the agency that it would continue to cooperate with the investigation but doesn't believe NHTSA can compel it to conduct a safety recall. The spat could end up in court if the parties can't reach an agreement.
The situation echoes the sprawling recall of more than 100 million defective air bag inflators made by the now-defunct Takata Corp., which was the biggest auto recall in US history. While the ARC problem appears to be unrelated, the prospect of recalling tens of millions of vehicles to get repairs would be a significant burden on the industry and car owners.
The GM recall involves 994,763 Buick Enclave, Chevrolet Traverse and GMC Acadia vehicles from model years 2014 through 2017, NHTSA said in a filing. GM shares were little changed in postmarket trading as of 5:15 p.m. in New York.
First Published Date: 13 May 2023, 18:12 PM IST