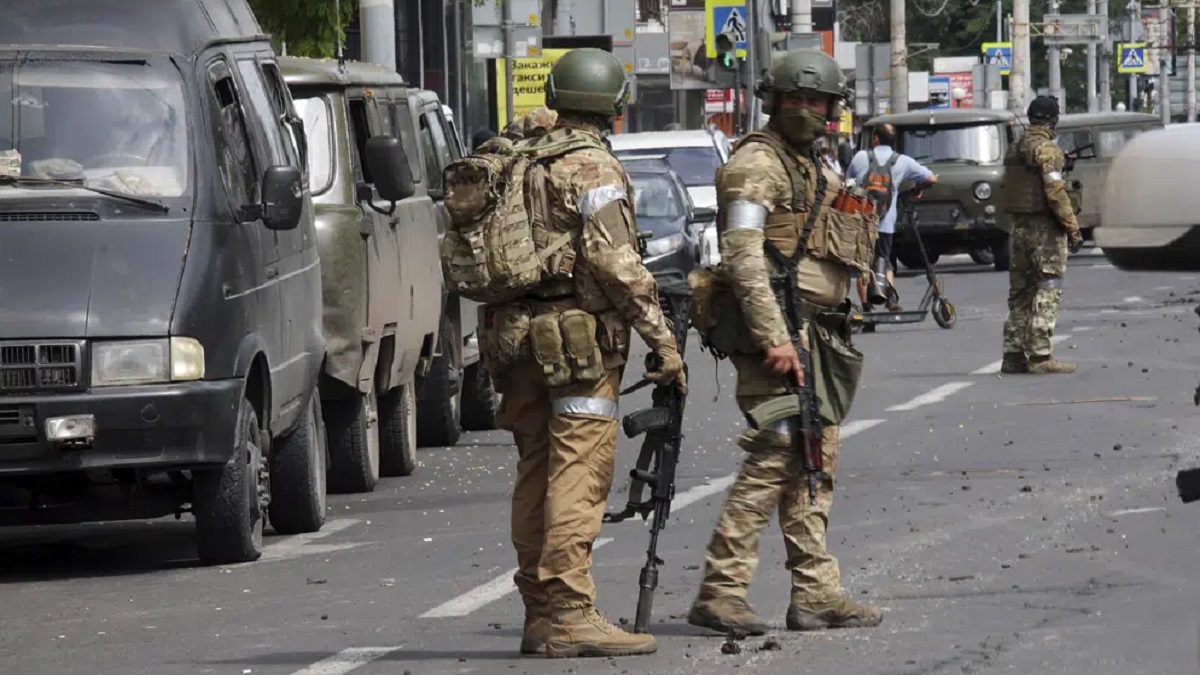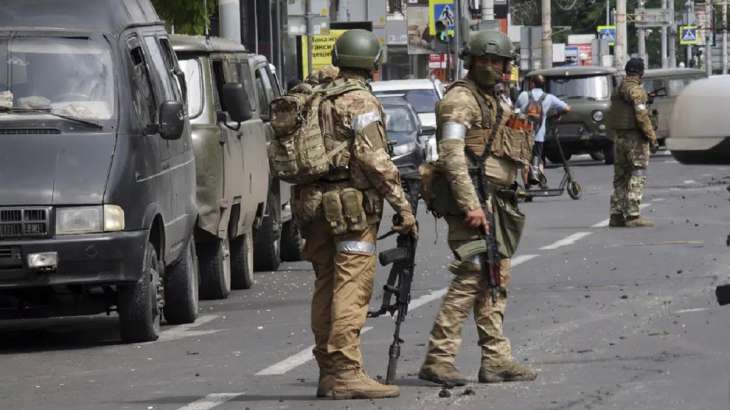 Yevgeny Prigozhin, the head of the Russian mercenary Wagner, on Saturday said that his forces, headed to Moscow, will now turn back to Ukraine to avoid the spilling of Russian blood.
The announcement from Yevgeny Prigozhin appeared to defuse a dramatically escalating crisis that represented the most significant challenge to President Vladimir Putin's leadership in his more than two decades in power.
Prigozhin said that while his men were just 200 kilometers (120 miles) from Moscow, he decided to turn them back to avoid "shedding Russian blood." In a televised speech to the nation, Putin called the rebellion a "betrayal" and "treason."
"All those who prepared the rebellion will suffer inevitable punishment," Putin said. "The armed forces and other government agencies have received the necessary orders. Authorities declared a "counterterrorist regime" in the capital and its surrounding region, enhancing security and restricting some movement.
ALSO READ | As mutiny intensifies in Russia, Wagner forces take control of military facilities in Voronezh
ALSO READ | Moscow mayor urges residents to limit travel as Wagner approaches