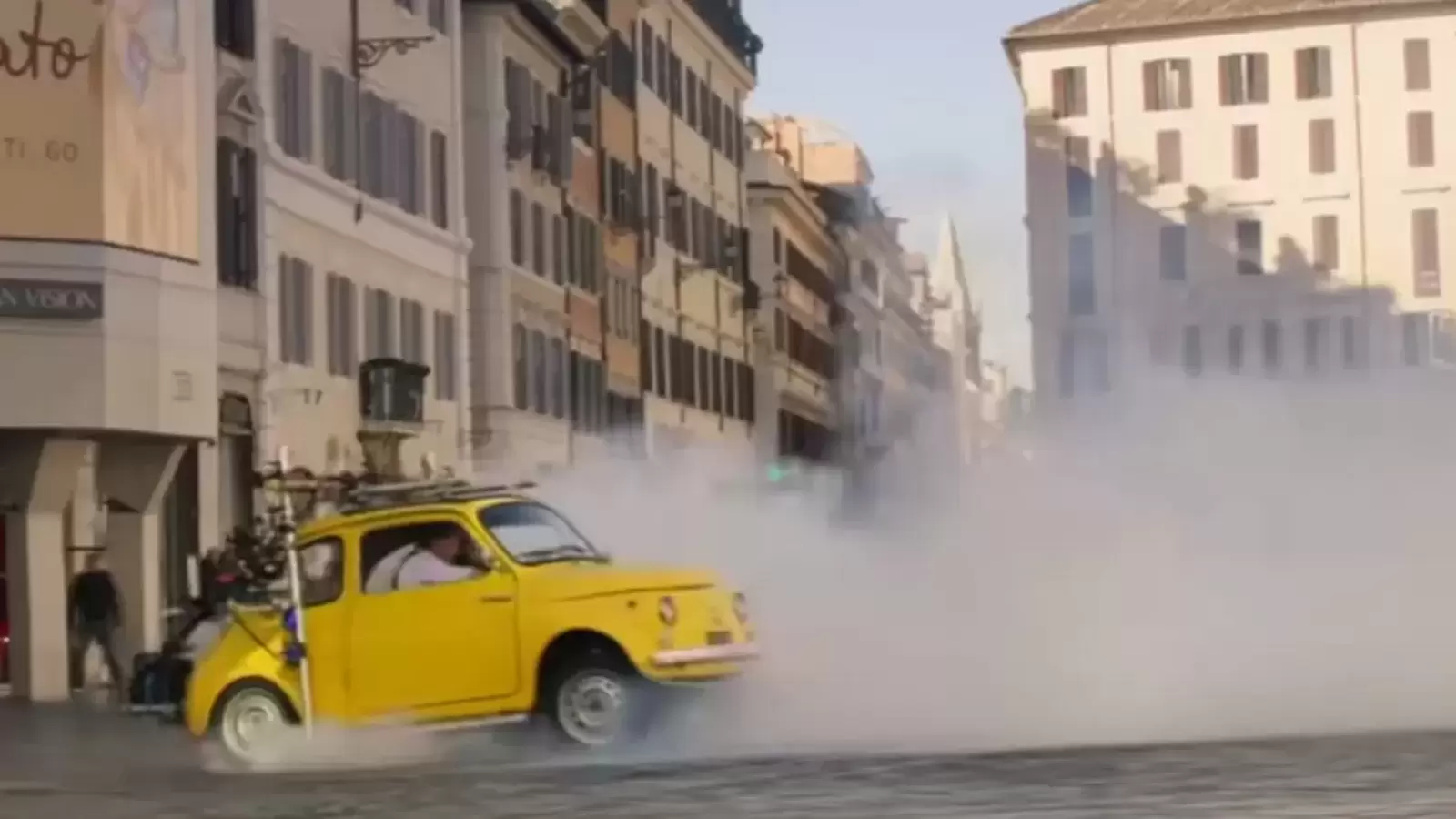 'Mission: Impossible – Dead Reckoning' is one of the most awaited films of 2023, slated to premiere on July 12. The franchise has shown some of the most spectacular stuns in the history of films so far and the upcoming one too won't be different. A video has been released by the makers of the upcoming film, which shows the behind-the-scenes of the making of the film. It shows how Tom Cruise drifted a BMW and Fiat with one hand.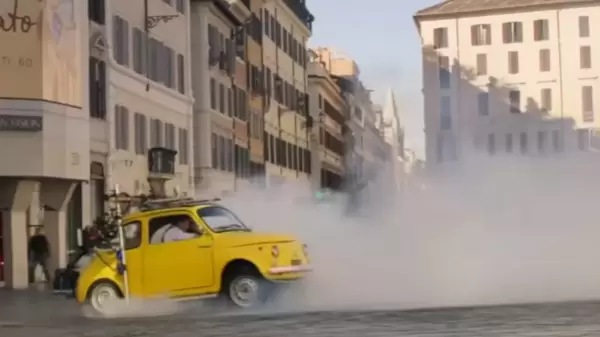 The Mission Impossible films have always been showcasing some stunning stunts, be it using aeroplanes or motorcycles or cars. In the latest video teasing the behind-the-scenes of 'Mission: Impossible – Dead Reckoning', its writer and director, Christopher McQuarrie, reveals that for one of the film's automotive set pieces, Tom Cruise's character, Ethan Hunt is handcuffed to co-star Hayley Atwell's character, Grace. In that situation, Hunt must drive away from a mysterious bad guy through the streets of Rome with only one hand. To make it look as much realistic as possible, Cruise really had to drift through the traffic-filled, cobbled streets of the iconic Italian capital city. The director also said that the chase scene has brought really amazing results.
Also Read : The next-generation BMW cars may be designed by artificial intelligence
The chase starts in a BMW 5-Series. After backing into two other vehicles with the doors open, they are torn off leaving the cabin of the car completely open. After that, Hunt and Grace, and by extension Cruise and Atwell decided to take a new car. They find a vintage yellow Fiat 500 that was modified to be faster with an electric drivetrain. Driving such a tiny car that has a very short wheelbase and a powerful motor at the back, on less-gripping cobblestone roads, was a truly challenging task, said the director.
First Published Date: 16 Jun 2023, 10:59 AM IST