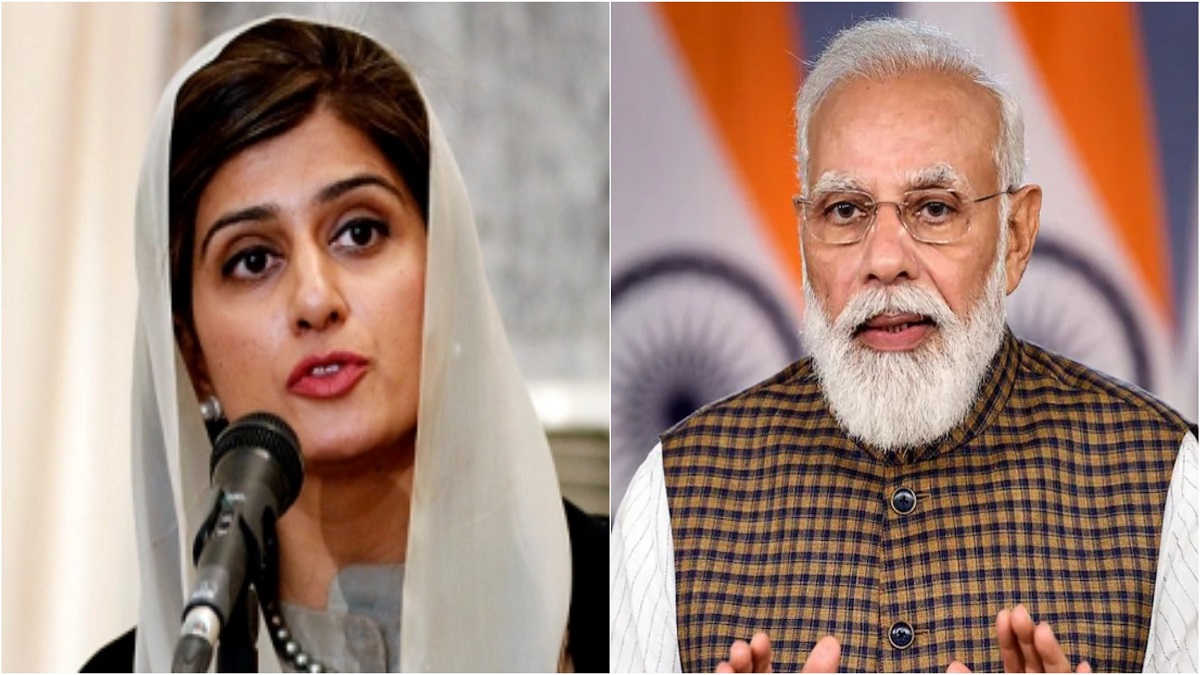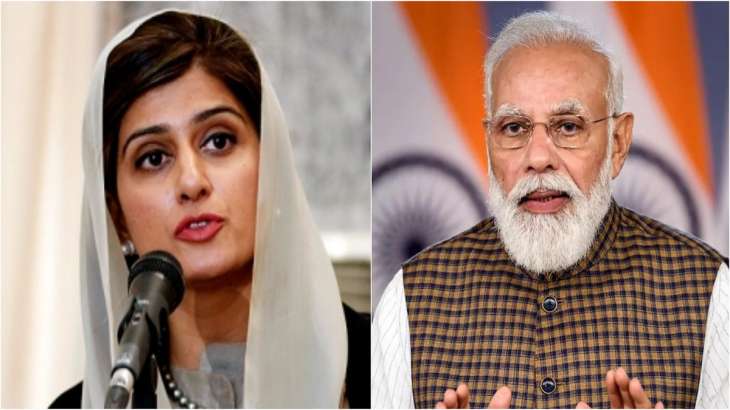 In her latest statement, Pakistani minister Hina Rabbani Khar stated that her country does not see a "partner" in Indian Prime Minister Narendra Modi for making an effort towards peace between the two nations.
Unlike Modi, Pakistan saw a  partner in his predecessors Manmohan Singh and Atal Bihari Vajpayee, she added. Her remarks came a few days after Pakistan Prime Minister Shehbaz Sharif said that they have learnt their lessons after having three wars with India and now he wants peace with the neighbouring country.  
 "When I went to India as foreign minister, I had worked really hard to press for better cooperation and we were in a much better position at that time compared to the situation in 2023," she said while speaking at a session on South Asia at the World Economic Forum Annual Meeting in Davos. 
'We must realise that we cannot change geography…' Pak Minister
"What we have done in these years, we have added to the hostility. We must realise that we cannot change geography. And let's understand it's not a South Asia problem, it is an India-Pakistan problem and the problem from India's side and there was a lack of statesmanship. We are not seeing a partner in Prime Minister Narendra Modi, though he may be good for his country," she added. 
Pak govt committed to protect minorities: Khar
Khar also stressed the need of thinking beyond an election cycle and a willingness for peace. According to her, Pakistan has learned from the past and wishes to go forward. She also claimed that India was once a nation where all religions coexisted, but that is no longer the case.
"I am not saying that we don't have any problem in Pakistan, but our government is always working to ensure that minorities are protected by new laws and enforcing existing ones," she added. 
ALSO READ: Had 3 wars with India, we've learnt our lessons, says Pak PM Shehbaz Sharif
Earlier on January 17, Pakistan's Prime Minister Shariff called for serious and sincere talks with PM Modi on burning issues like Kashmir among others. Shariff said that he wants to give a message to PM Modi that let's sit and have a serious discussion on the burning issue of Kashmir.
(With inputs from PTI)