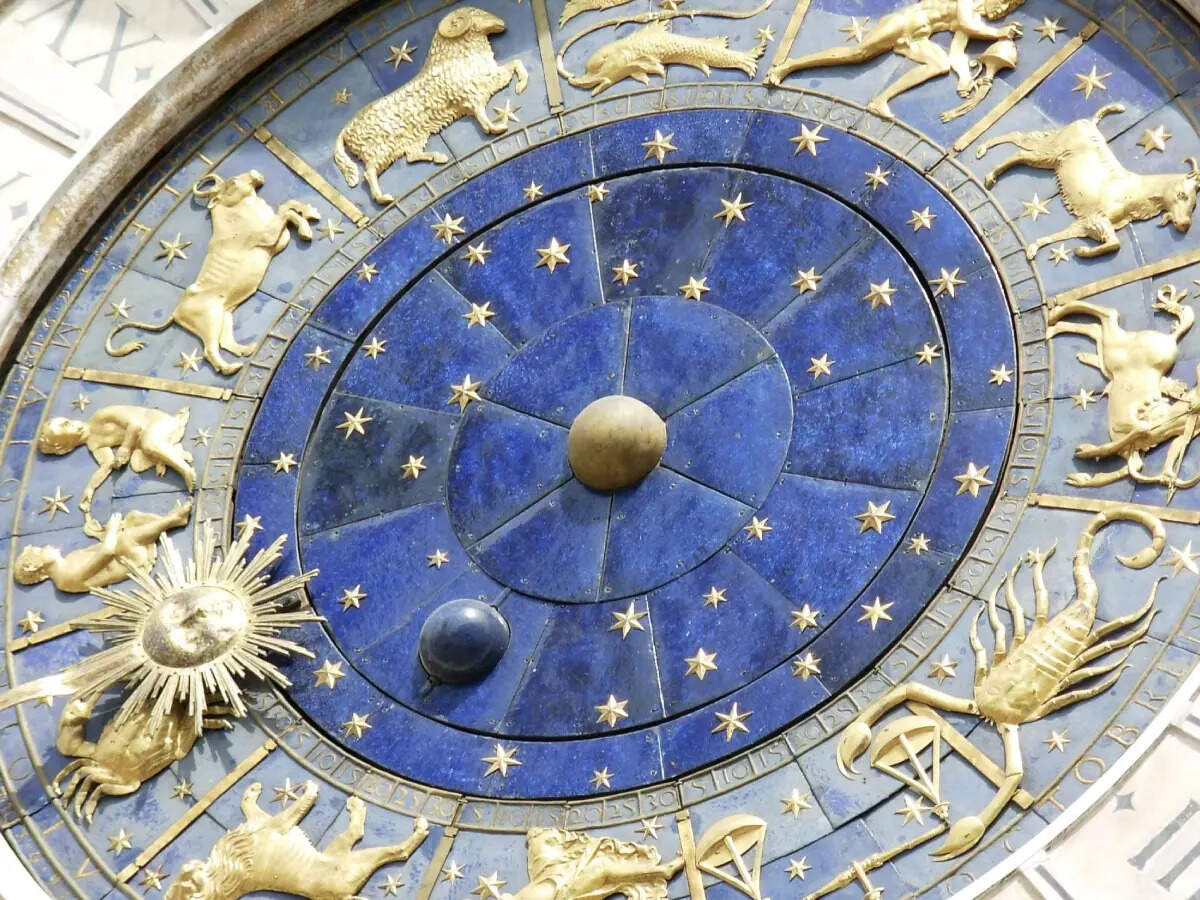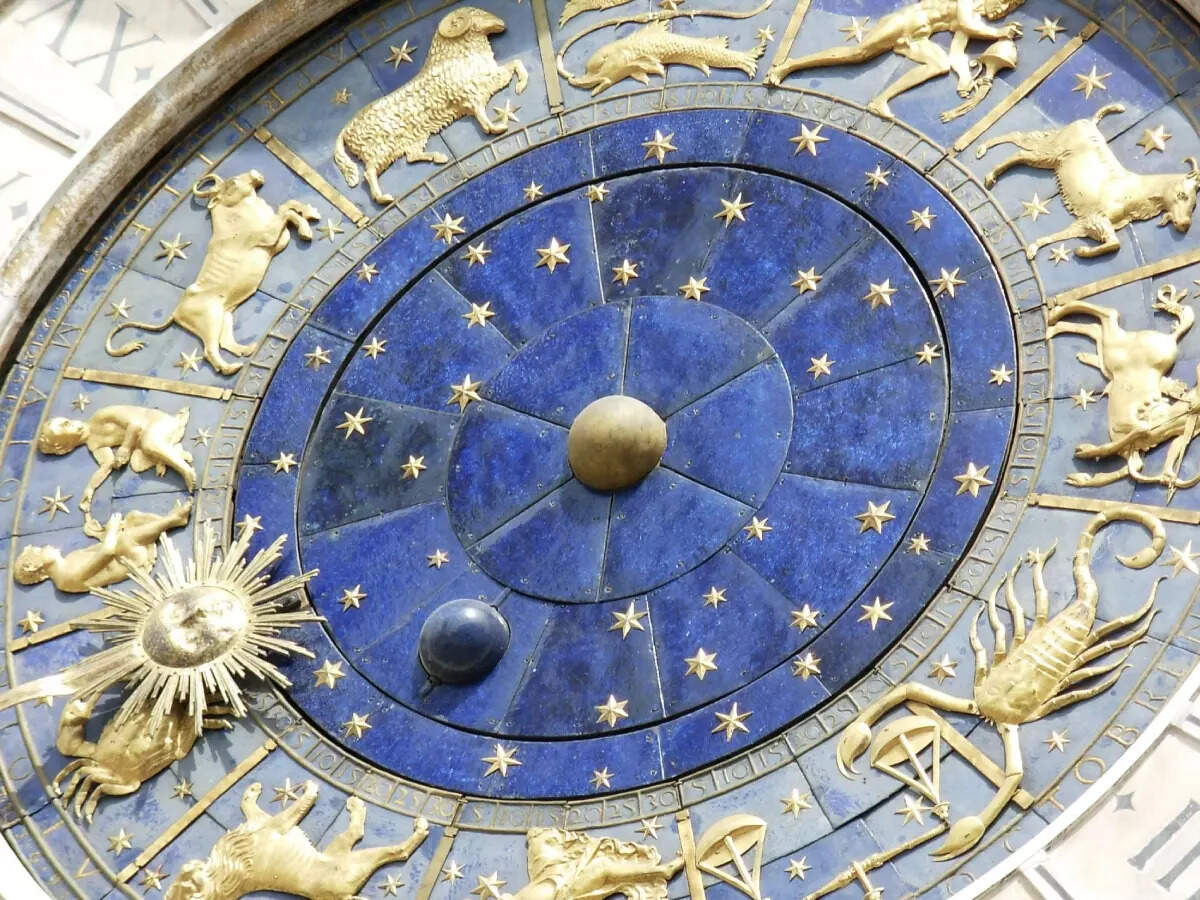 This week, Gemini, you should value your sensitivity and encourage your creative and intuitive sides. This could be done through any type of creative expression that speaks to you, including writing, music, and painting.
Career: Your communication skills will shine in the workplace. Express your ideas clearly and confidently. You won't be reluctant to make a stand. However, just be cautious about how far you take a minor disagreement. If you push a coworker or manager too far, you'll get into problems with your superiors.
Money: This week, the business could yield some substantial profits for you. You'll come across several profitable opportunities and take advantage of them wisely. If you work for a company, you might be promoted and given significant duties.
Love: In matters of the heart, you are very sincere. One of the people you love, though, might harm you. Being in a relationship requires caution since your partner can try to emotionally weaken you. Try to stay strong and practice self-love.
Health: This week, you'll be involved in a lot of activities, which will make you feel a little worn out. You'll need to effectively balance your personal and professional commitments. Spend some time working on your physical fitness; it will keep you motivated throughout this week.
Read also:Monthly love horoscope: July 2023