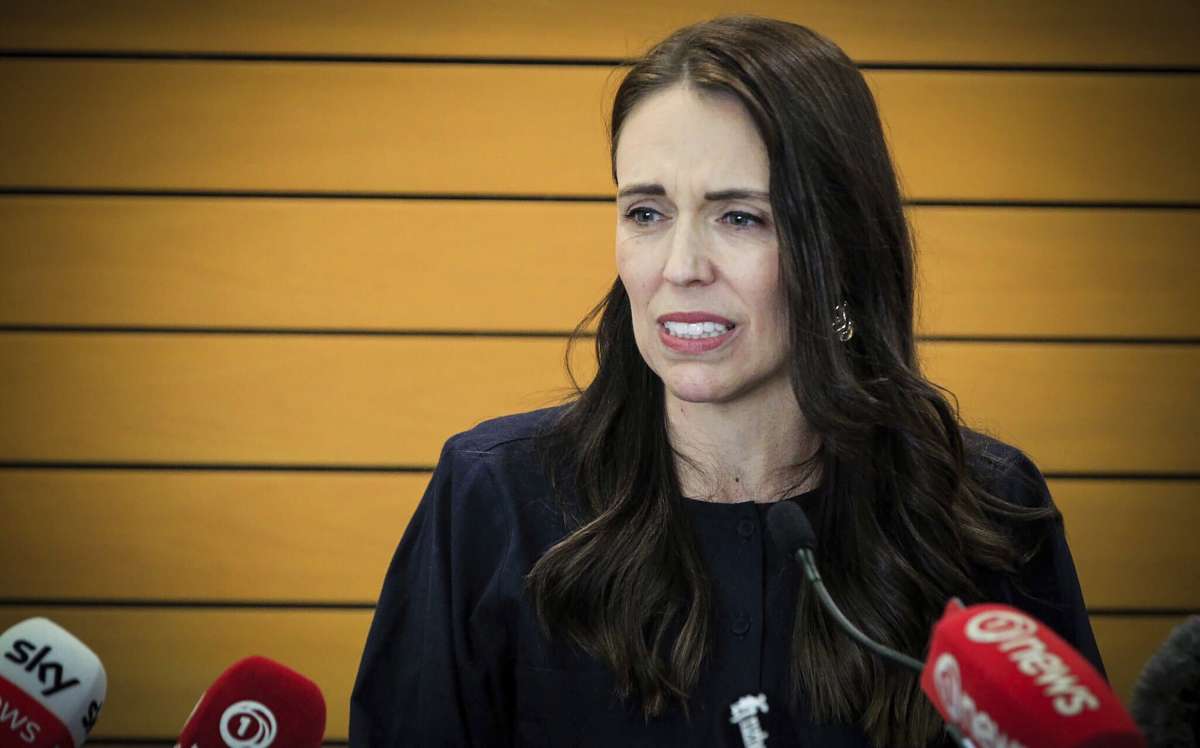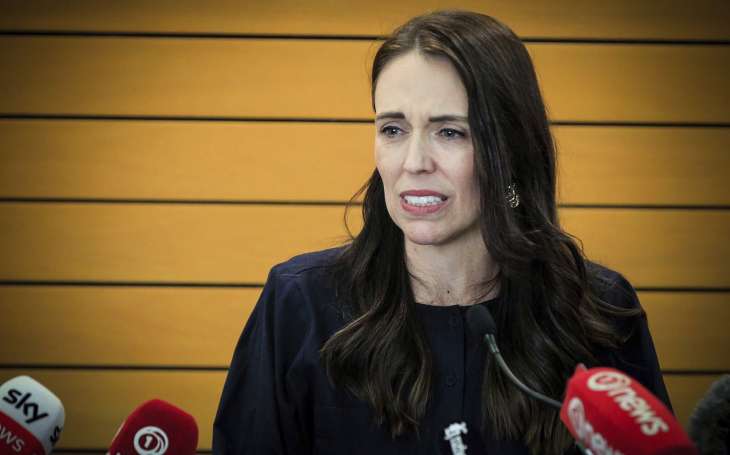 Jacinda's emotional message: New Zealand outgoing Prime Minister Jacinda Ardern on Tuesday bid an emotional farewell on her last day and demonstrated how much she would miss his workplace, colleagues and the people for whom she worked for more than five years. "Thank you from the bottom of my heart for the greatest privilege of my life," Ardern said in her farewell speech.
While making her last appearance as Prime Minister, Ardern underlined her attachment and passion towards her job and termed citizens of New Zealand- the "joy of the job."
Notably, the 42-year-old leader stunned the whole world when she announced her resignation as leader. During her announcement, she had mentioned "nothing left in the tank". Subsequently, Labour Party lawmakers voted unanimously for Chris Hipkins to take over as prime minister. He will be sworn in on Wednesday.
"No suggestions"
Meanwhile, during her speech, when asked about any suggestion to her successor, Ardern said, "This is for him now. It's for him to carve out his own space to be his own kind of leader." "Actually, there's no advice I can really impart. I can share information, I can share experiences, but this is now for him," she added. 
Ardern also addressed the wide discussion that has been going on since her announcement about the vitriolic and misogynistic attacks on her on social media — something she has said did not contribute to her decision to step down.
"Whilst there has been a bit of commentary in the aftermath of my departure, I would hate for anyone to view my departure as a negative commentary on New Zealand," Ardern said. "I have experienced such love, compassion, empathy and kindness when I've been in this job. That has been my predominant experience."
At the meeting grounds, Ardern was greeted with embraces and songs. She told those attending she would leave the job with a greater love and affection for New Zealand and its people than when she started. "I didn't think that was possible," she said.
She said her colleagues were exceptional people. "I never did this job alone," Ardern said. "I did it alongside these wonderful servants to New Zealand. And I leave knowing that you are in the best of hands."
(With inputs from AP)
Also Read: New Zealand Prime Minister Jacinda Ardern to step down next month, not to seek re-election this year