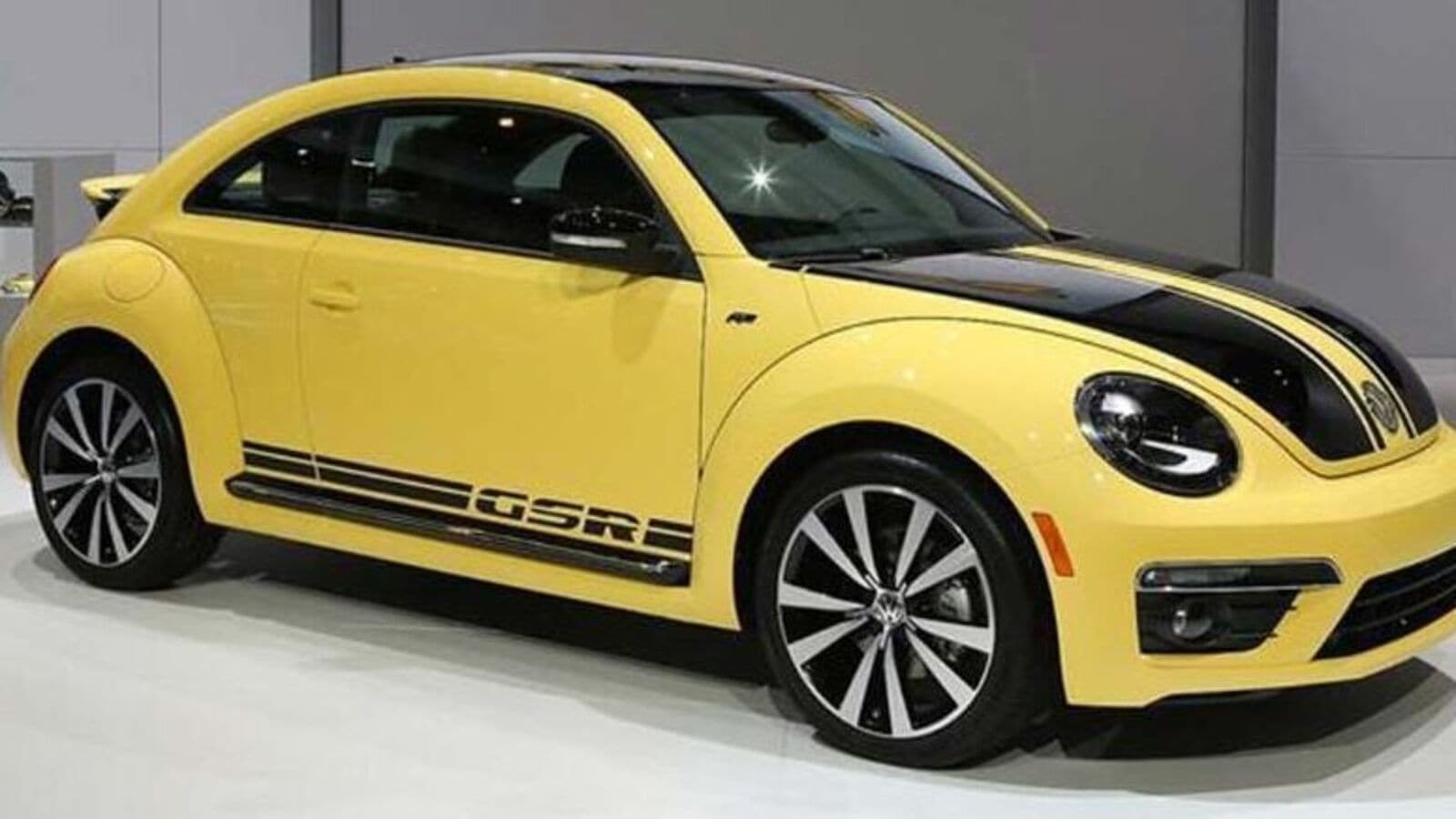 German automaker Volkswagen has announced a recall for its Beetles that were built in 2015 and 2016. The recalled Volkswagen Beetles are claimed to come equipped with faulty Takata airbag inflators, which are prone to explode. The automaker has said that a total of 37,558 hardtops and convertibles are potentially affected. VW also said that the problem is specifically related to the driver-side airbag. This further expands the largest automotive recall in history.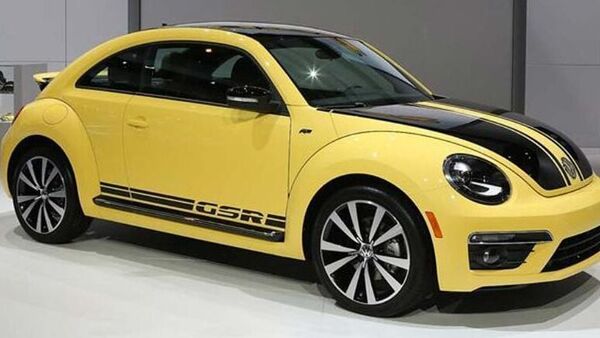 The faulty Takata airbag inflators are prone to fail due to high temperatures, high humidity levels or both. Documents from the National Highway Traffic Safety Administration (NHTSA) reveal that the specific investigation dates back to 2014. The investigation revealed that high humidity could be a factor behind the faulty Takata airbag inflator rupture. This sends metal fragments flying inside the cabin, fatally injuring the vehicle's occupants. Already, several deaths have been reported due to this problem.
Also Read : Honda recalls over 200000 hybrid cars in this country
Volkswagen has said that the affected Beetle models will be inspected by the authorised dealers, and the faulty airbag inflators in them will be replaced free of charge. The car brand also said that notification letters would be sent to the affected owners in the middle of February this year.
This latest recall for Volkswagen Beetle comes as a fresh chapter in the Takata airbag scandal, which began a decade ago. Besides Volkswagen, several other major car brands have been impacted by the scandal. Initial recalls from automakers regarding potentially deadly airbag explosions started in 2013. Overall, more than 40 million vehicles have been affected by faulty Takata airbag inflators, making it the biggest automotive scandal in history. This even resulted in the Japanese airbag manufacturer's bankruptcy as well. The company paid one billion US dollars in fines and damages before filing for bankruptcy in 2018.
First Published Date: 03 Jan 2023, 11:07 AM IST