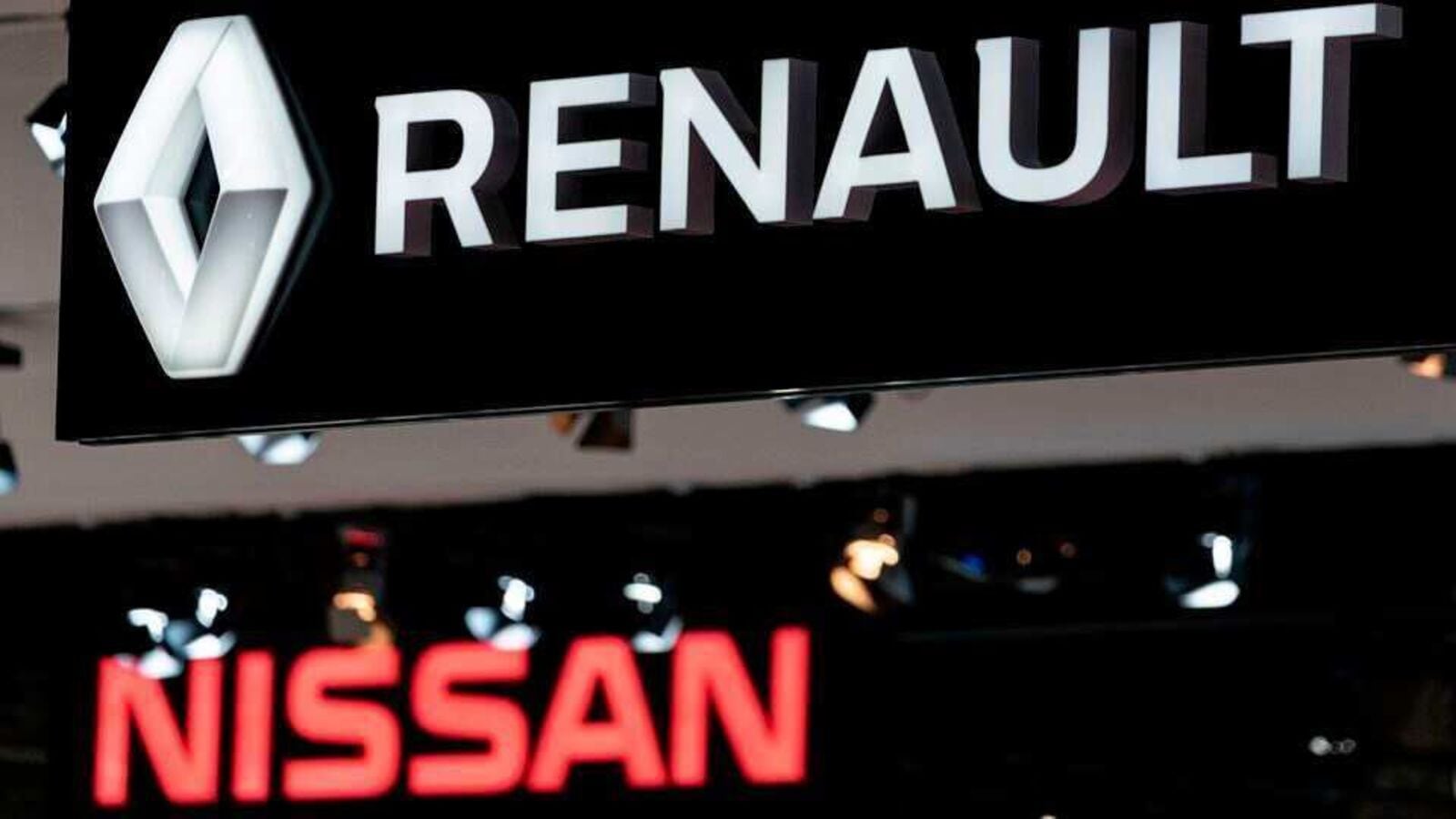 Despite Renault and Nissan's plan to jointly develop pure electric vehicles and electronics for them in India, following a revamped strategy under their global partnership, the French-Japanese automotive alliance is looking at a tough challenge. The global alliance between Toyota Motor Corp. and Suzuki Motor Corp., which is fortifying their alternative fuel offerings in the electric and hybrid segments, comes as a major threat to the Renault-Nissan alliance. Also, homegrown automakers like Tata Motors and Mahindra too are posing to be tough competitors ahead of Renault-Nissan's planned Ev strategy for the Indian market, claims a report by LiveMint.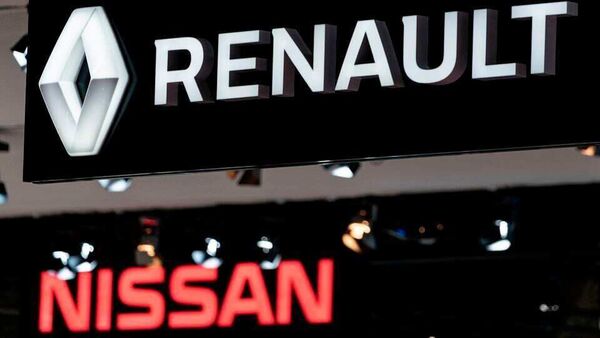 As Renault-Nissan has revealed, a key pillar of the two manufacturers' new product roadmap for India is expanding its SUVs lineup. This will primarily focus on boosting exports, as the alliance's business in India is majorly export-oriented, considering the fact that making vehicles in India and shipping them to other overseas markets is lucrative for both automakers, instead of primarily focusing on the domestic market here, where none of them has a stronghold due to the highly cost-centric competitive environment.
Also Read : Ola Electric says its first electric car is on track for launch next year
In a statement, Renault has said that along with its alliance partner Nissan, the automaker would collaborate on several new vehicle projects, including new SUVs shared by both Renault Group and Nissan and a new Nissan car derived from the Renault Triber. Nissan's CEO and President Makoto Uchida said that the company would enrich its lineup with new models in India.
Renault currently has a product portfolio of only three cars in India – Kwid, Kiger and Triber, while Nissan sells two SUVs in the country – Magnite and Kicks. In 2022, Renault India sold 87,000 vehicles in the domestic market, garnering a 2.15 per cent market share here, while Nissan sold 35,107 vehicles, grabbing only a 0.93 per cent share. Speaking about its export-oriented strategy, Renault CEO Luca de Meo has said that it is the only way for the French auto major to stay profitable in one of the most important markets in the world.
The report has quoted industry experts who believe that Renault-Nissan is already late in the segment as several other car manufacturers have already rolled out their EVs in the market, grabbing the first-mover advantage. For example, Tata Motors has significantly advanced in the segment with its range of electric cars and grabbed more than 85 per cent market share. Clearly, the task is not going to be easy for the Renault-Nissan alliance.
First Published Date: 08 Feb 2023, 16:46 PM IST