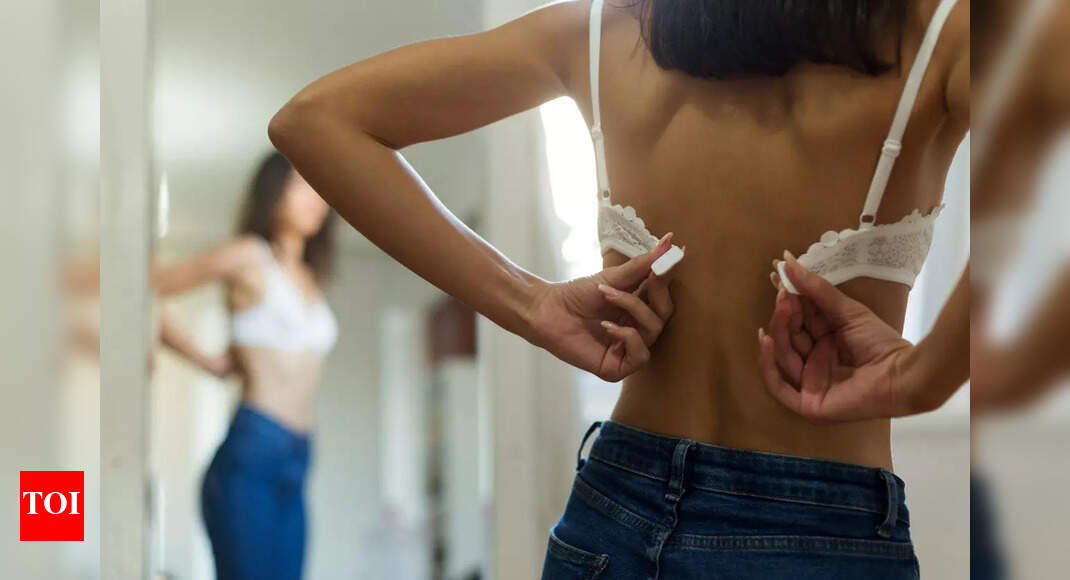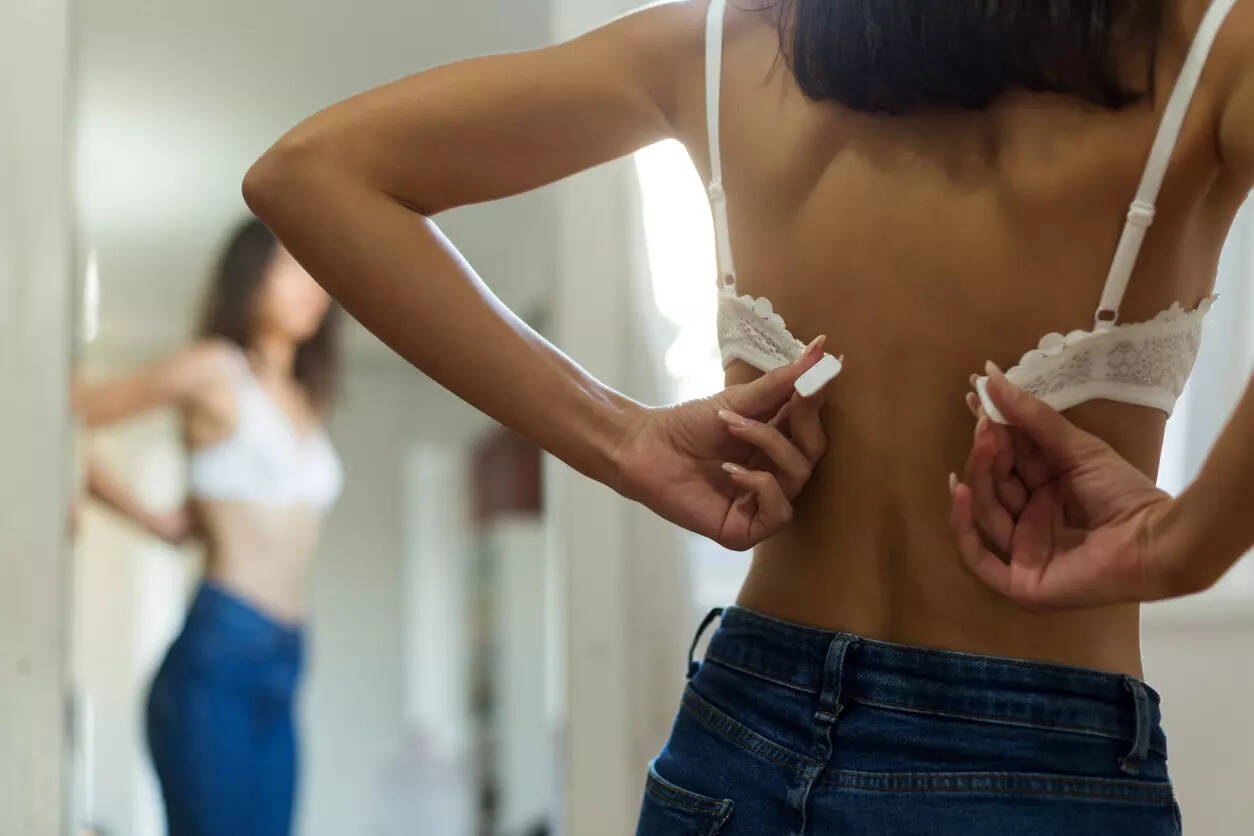 It's important to regularly replace your bras to ensure that they continue to provide the support and comfort you need. Here are some signs that it may be time to change your bra:
The band is too loose or too tight: If the band of your bra is too loose, it won't provide the support you need, and if it's too tight, it can be uncomfortable. A properly fitting bra band should be snug, but not too tight or too loose.
The cups are too small or too big: If the cups of your bra are too small, you may experience spillage or bulging, and if they're too big, you may not get the support you need. A properly fitting bra should cover your entire breast without any overflow or gaping.
The straps are stretched out or falling off: If the straps of your bra are stretched out or falling off your shoulders, it's time to replace your bra.
The underwire is poking or digging in: If the underwire of your bra is poking or digging into your skin, it's a sign that your bra is no longer providing the support you need and it's time to replace it.
The bra has lost its shape or elasticity: Over time, bras can lose their shape and elasticity, which can result in a lack of support and comfort.
You've had the bra for a long time: Even if your bra still appears to be in good condition, it's a good idea to replace it after about 6-12 months of regular wear. This is because the elastic and fabric of the bra can break down over time, even with proper care and washing.