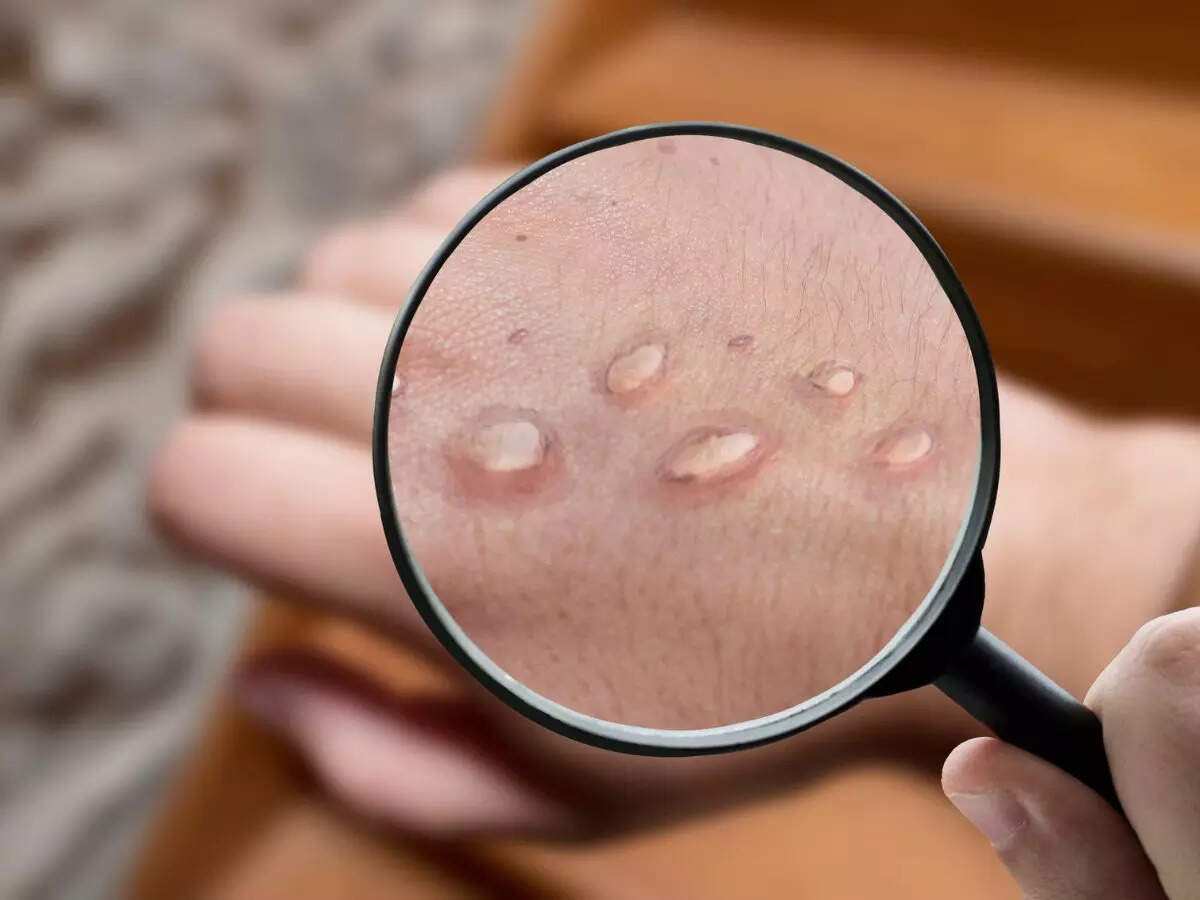 Monkeypox is a rare, viral zoonotic infection, which can spread from animals to humans and from person to person.
Although monkeypox cases are alarmingly rising in different parts of the world, the World Health Organization (WHO) says that in most cases, the symptoms of monkeypox go away on their own within a few weeks.
However, the global health agency warns against the complications caused by the monkeypox virus, which includes secondary skin infections, pneumonia, confusion, and eye problems. In the past, between 1% to 10% of people with monkeypox have died, says the WHO.
That said, let's take a look at the groups of people who are more prone to the infection.
Also read: A man's vitamin D overdose lands him in hospital; here's how much vitamin D you really need