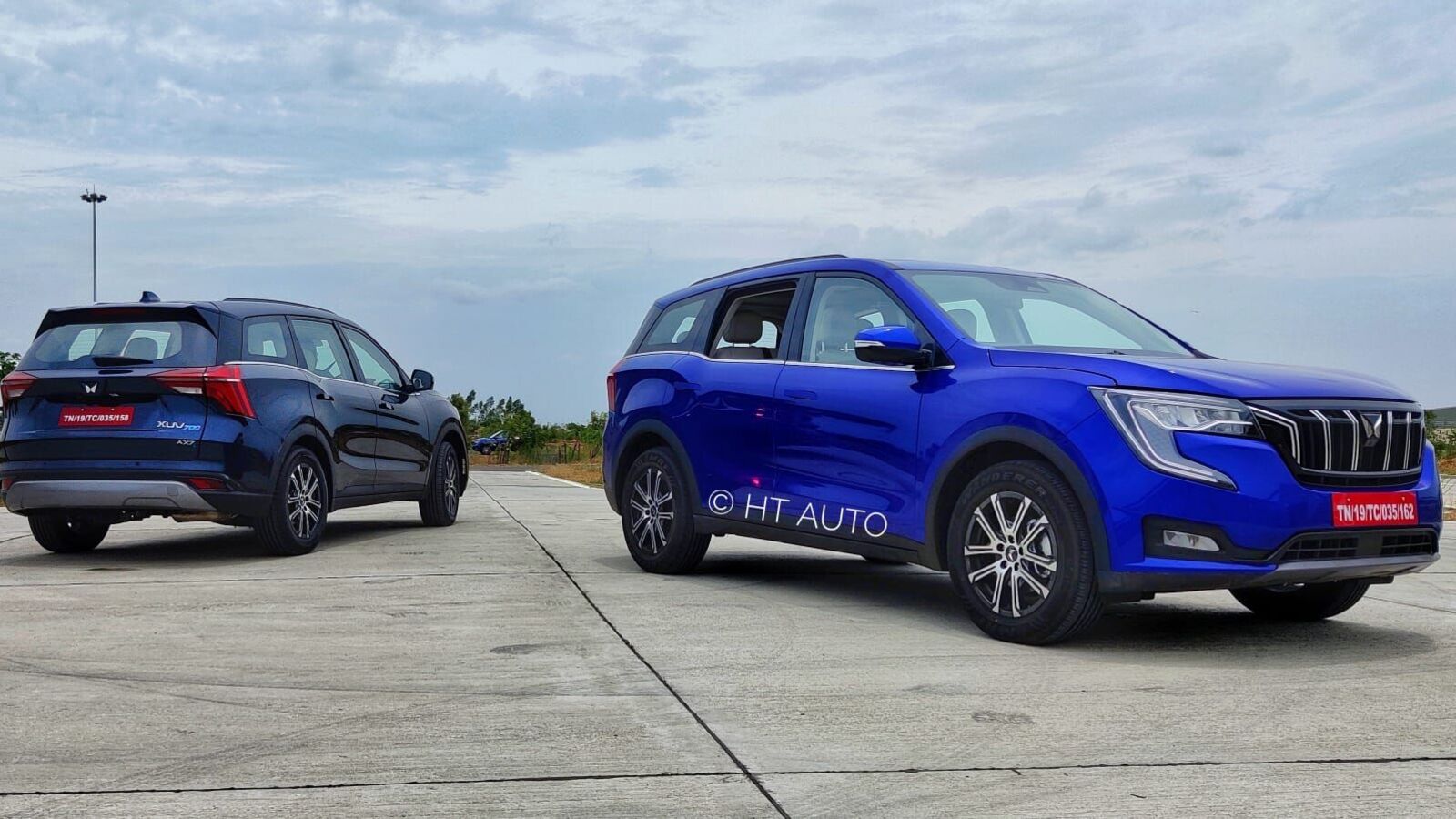 Mahindra has seen immense success with the XUV series models over the last few years. The automaker has characterised the XUV series models on the cheetah. The currently discontinued XUV500 and the brand's widely popular XUV700, along with the XUV300 compact SUV and XUV400 electric SUV – all have been characterised by the animal. However, the homegrown car brand has not revealed what influenced the automaker to characterise the XUV series on the cheetah. In a latest Twitter post, Mahindra Group chairman Anand Mahindra has revealed the reason.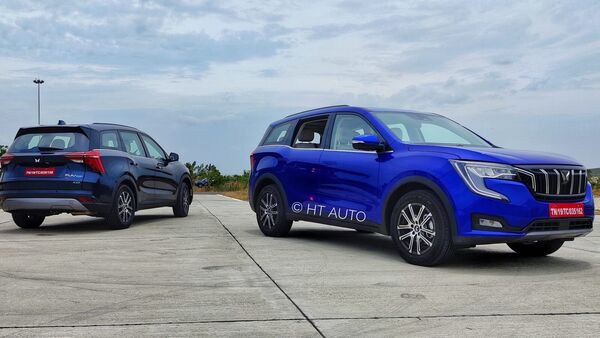 The Mahindra Group chairman's latest tweet hints that the extreme acceleration capability and speed of cheetah have influenced the automaker to characterise its SUVs on the animal. The industrialist posted an exciting clip showing a cheetah running fast pace. The clip intends to explain why the Mahindra XUV range is influenced by the fastest land animal in the world. "If you want to know why we based the XUV series' personality on the Cheetah," reads the caption of Anand Mahindra's tweet.
Also Read : Temporary GST relief for automakers manufacturing MUVs, no decision yet
The Mahindra XUV700 is a really fast SUV with a 2.0-litre Stallion turbocharged petrol engine under its hood. It churns out 200 PS of peak power and 380 Nm of maximum torque. This SUV can sprint 0-100 kmph in less than 10 seconds. Mahindra claims that the beltline of the XUV700 is influenced by the spine of the cheetah.
The smaller Mahindra XUV300 compact SUV too comes with the most powerful petrol engine in its segment. This SUV gets a 1.2-litre turbocharged petrol engine that is tuned to pump out 130 PS of peak power and 230 Nm of maximum torque. With the over-boost function, the SUV belts out 250 Nm of peak torque. It can sprint 0-100 kmph in 10.9 seconds. On the diesel front as well, this SUV has the torquiest engine in the form of the 1.5-litre oil burner that churns out 116 PS and 300 Nm.
First Published Date: 19 Feb 2023, 14:11 PM IST