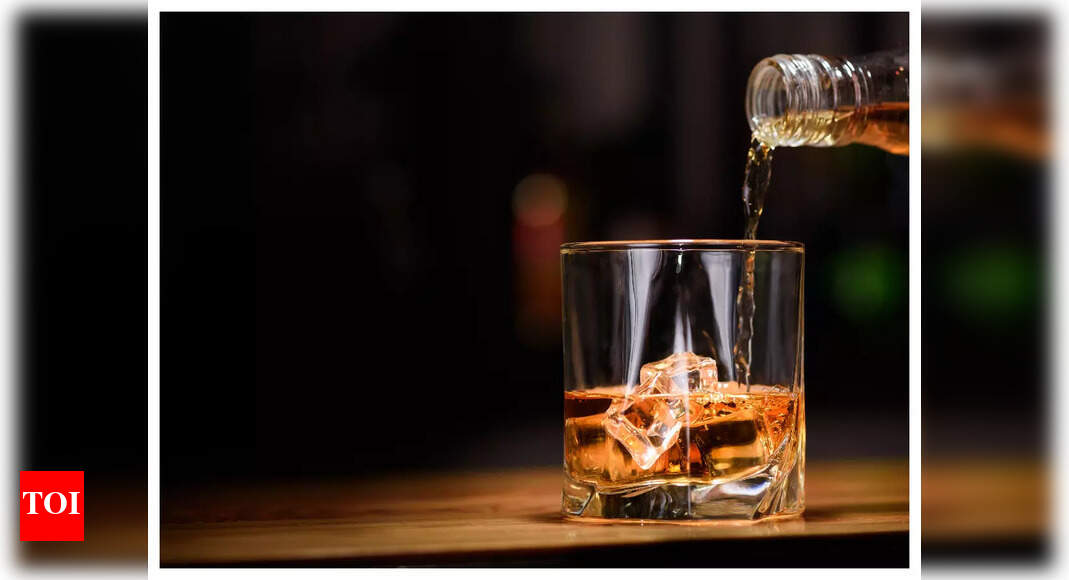 This World Whiskey Day, which is on May 20, 2023, let's celebrate India's beloved brown spirit by breaking free from the rigid norms that have long confined its consumption. Read the article as we smash common myths and explore the versatile and dynamic world of this golden liquid.
MYTH 1: WHISKEY IS A 'MAN'S DRINK'
The old stereotype that whiskey is a drink solely for men, enjoyed in exclusive cigar clubs is outdated and untrue. Today, the liquid is appreciated as a gender-neutral beverage that can be savoured by anyone who values its rich and complex flavours.
MYTH 2: THE BEST WAY TO CONSUME WHISKEY IS NEAT
While it's true that some patrons prefer to enjoy their whiskey neat or on the rocks, it's a common myth that this is the only way to consume it. In fact, many premium whiskeys are designed with a versatile flavor profile that makes them ideal for mixing in cocktails. Experimenting with different mixers and creating your own signature cocktail is also a fun and exciting way to explore the category basis individual tastes and preferences.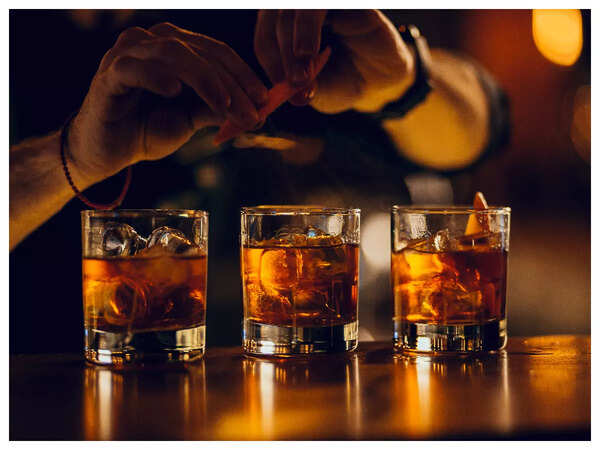 MYTH 3: BLENDED WHISKEY'S ARE NOT AS REFINED
The age-old question of whether blended whiskey can measure up to pure blends has been a subject of much debate. However, the truth is that creating the perfect blend of whiskeys is more of an art than a science. Blended whiskey, when done right, can satisfy even the most discerning palates, and provide an unparalleled, flavourful drinking experience.
MYTH 4: COCKTAILS ARE BEST MADE WITH WHITE LIQUOR AS THE BASE
The notion that cocktails are only made with white liquor as the base is a common misconception. Whiskey, with its complex and nuanced flavor profile, can be an excellent base for cocktails too. The key to making a great whiskey cocktail is to find the right mixers that can enhance its unique flavors. For instance, lemon juice adds a citrusy tang to whiskey in a Whiskey Sour, coffee can also be used as a mixer in classic cocktails like the Irish Coffee, where hot coffee is combined with whiskey, sugar and a layer of whipped cream on top.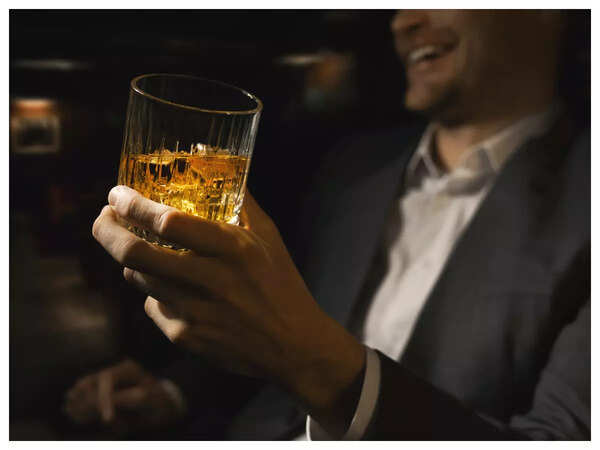 MYTH 5: WHISKEY IS A WINTER DRINK
Despite popular belief, whiskey is not just a winter drink. In fact, whiskey can be the perfect summer drink as well. Whiskey Sour, Bourbon Peach Tea, Irish Coffee Milkshake or a simple Whiskey Lemonade are perfect for a hot summer evening or a weekend BBQ party.
MYTH 6: ALL WHISKEYS TASTE THE SAME
It's a common misconception that all whiskeys taste the same. Each has it's own set of complexities, unique notes that when tasted neat or mixed with the right mixer can come to life and make for a great drink.
In conclusion, don't let myths about whiskey being a man's drink or tasting the same stop you from trying the golden liquid. Experiment with mixing it and create your own signature drink. Enjoy it neat, on the rocks, or mixed with your favourite chaser – have it, the way you like it.
Inputs from: Magnum Double Barrel Whisky team