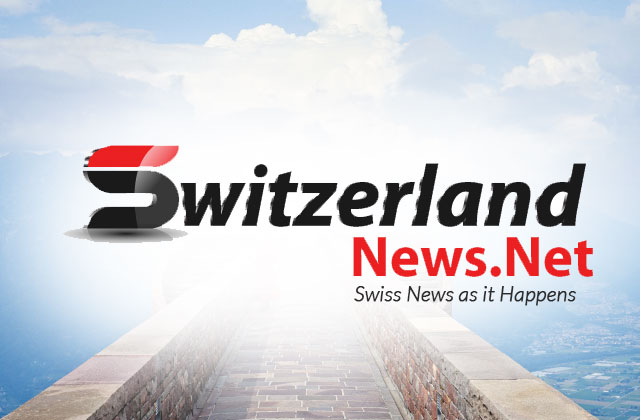 RAMALLAH — Palestinian Prime Minister Mohammed Ishtaye on Sunday called for forming an international front to pressure Israel to end its occupation of the Palestinian territories and protect the two-state solution.
Ishtaye made the remarks during a meeting in the West Bank city of Ramallah with Maya Tissafi, assistant state secretary of the Swiss foreign ministry and head of the Middle East and North Africa Department, according to a statement from Ishtaye's office. (Palestine-Two-state Solution-Int'l Front)
– – – –
BAGHDAD — The Iraqi parliament speaker has approved the resignation of all lawmakers of the Sadrist Movement, the biggest winner in the Oct. 10 elections, shows a video aired by state-owned al-Iraqiya channel on Sunday.
The resignation came just after the Sadrist Movement's leader Moqtada al-Sadr, also a prominent Shiite cleric in Iraq, asked his bloc's members to resign from parliament to save the political process from an unknown fate, according to a written statement affixed with his seal and signature. (Iraq-Sadrist Movement-Resignation)
– – – –
RIYADH — Saudi Arabia announced on Sunday a 10-million-U.S. dollar contribution to addressing the existing threats from the Safer oil tanker anchored off the coast of Yemen.
The oil tanker, which is near Yemen's Red Sea port of Hodeidah, contains more than 1 million barrels of oil and has not been maintained since 2015. (Saudi Arabia-Oil Tanker-Yemen)
– – – –
JERUSALEM — Israel helped foil a planned attack by Iran against Israelis in Turkey last month, state-owned Kan TV news reported Sunday.
Israel shared the intelligence information with Turkey, an anonymous senior Israeli security official told Kan, adding the Iranian efforts to carry out such attacks have been on the rise in recent weeks.
Iran has not commented on the Israeli allegations yet. (Israel-Iran-Turkey-Planned Attack)