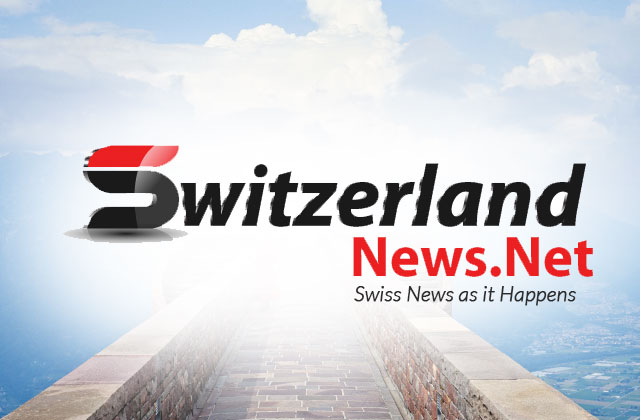 LOS ANGELES — A 42-year-old man fatally shot seven other family members, including his wife and their five children, inside their home in the U.S. state of Utah before taking his own life, authorities said on Thursday.
Eight people were found shot to death inside a home Wednesday afternoon in Iron County's Enoch, a mostly rural and agricultural city, in the southwestern U.S. state. Enoch is nearly 400 kilometers south of Salt Lake City, the capital city of Utah. (US-Shooting)
– – – –
GENEVA — Some 8 million people remain "acutely displaced" after last summer's floods in Pakistan, since waters still have not receded in some areas, the country's Permanent Representative to the UN in Geneva said Thursday.
Khalil Hashmi told a press conference that there was an urgent need for housing, and that flood damage had impacted agriculture, and people's livelihoods. (UN-Pakistan-Floods)
– – – –
ACCRA — At least two persons were killed and some others injured in a road accident on the Accra-Tema Motorway in southern Ghana on Thursday, the police said.
An official of the Motor Traffic and Transport Directorate, an agency under the Ghana Police Service, told Xinhua over phone that a saloon car attempting to overtake other vehicles ran under a stationary trailer. (Ghana-Road-Accident)
– – – –
WASHINGTON — The U.S. House of Representatives hasn't elected a new speaker as the election entered the third day on Thursday.
U.S. Congressman Kevin McCarthy from California, the House Republican leader, fell short of the necessary votes to take the gavel in two more rounds of voting Thursday afternoon. (US-Congress-Election)