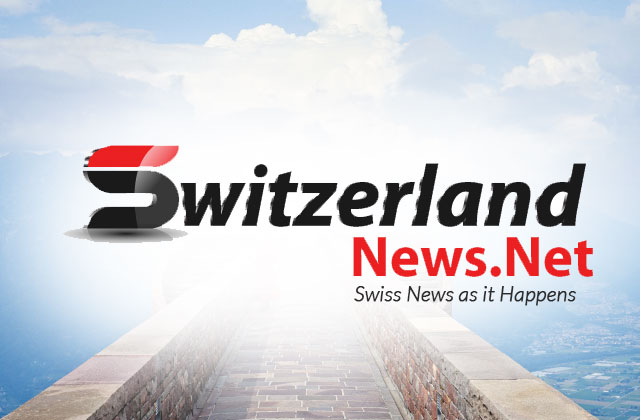 WASHINGTON — Six people, including three children, were found dead after shooting and fire at a home in the U.S. state of Tennessee, media reported Friday, citing authorities.
The apparent murder-suicide happened at 9 p.m. Thursday local time in the unincorporated area known as Sequatchie, reported WTVC-TV, a television station in Chattanooga, Tennessee. (U.S.-Shooting-Casualty)
– – – –
GENEVA — Officials confirmed on Friday that 104 people have been rescued and 78 bodies were recovered after a fishing boat carrying hundreds of migrants capsized off the coast of Greece on June 14.
Hundreds of migrants, including women and children, remain missing and feared dead, the United Nations Refugee Agency (UNHCR) and the International Organization for Migration (IOM) said in a joint statement. (UN-Migrants-Deaths)
– – – –
NEW DELHI — Two people were killed and 23 others injured as the cyclonic storm Biparjoy wreaked havoc in the western Indian state of Gujarat, officials said on Friday.
The cyclone that made landfall on Thursday evening with wind speeds ranging between 125 kmph and 140 kmph claimed the lives of two farmers in Bhavnagar district, injuring dozens of others. (India-Cyclone Biparjoy-Casualty)
– – – –
ISTANBUL — Turkish police have detained 96 illegal immigrants in Istanbul in a major operation, local media reported on Friday.
The police carried out raids across the country's largest city, Istanbul, targeting addresses believed to be "illegal immigrant houses," the Ihlas news agency reported. (Türkiye-Illegal Immigrants-Detainment)