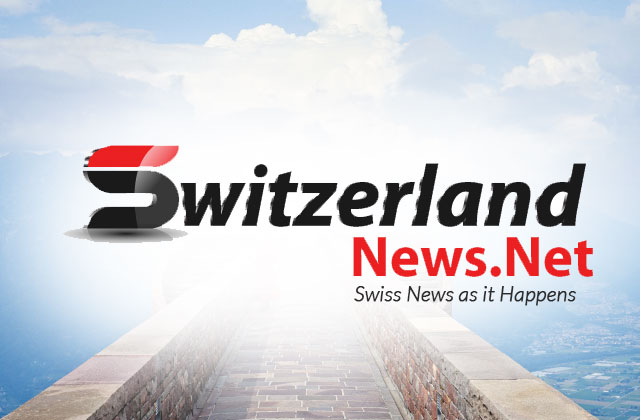 CANBERRA — Australia's Labor Party leader Anthony Albanese was sworn in by the governor-general on Monday to become the country's 31st prime minister.
Albanese claimed victory on Saturday night in the federal election, ending the coalition's hold on power for nearly nine years. (Australia-Albanese-Sworn In)
– – – –
GENEVA — The 75th World Health Assembly (WHA) kicked off in Geneva, Switzerland, on Sunday to focus on major issues including response to the continuing COVID-19 pandemic and the global health for peace initiative.
COVID-19 remains one of the top priorities of this year's WHA, which has been the first of its kind held in Geneva and attended by delegates in person since the outbreak of the pandemic more than two years ago. (WHO-WHA-Opening)
– – – –
YAOUNDE — At least four armed separatists were killed in Cameroon's war-torn region of Southwest on Sunday when government troops fought off a rebel ambush, the army said.
Several separatist gunmen were also injured when government troops repelled the ambush targeting a military convoy in Otou, a locality near the border with Nigeria, the army said. (Cameroon-Anglophone region)
– – – –
SANAA — Yemen's Houthi militia said they had sent representatives to Jordan's capital Amman on Sunday to attend a UN-sponsored negotiation over lifting the siege on Taiz city as part of the ongoing truce.
The delegation left the Houthi-held capital of Sanaa via a UN plane, Houthi-run al-Masirah TV reported. (Yemen-Houthis-Truce)