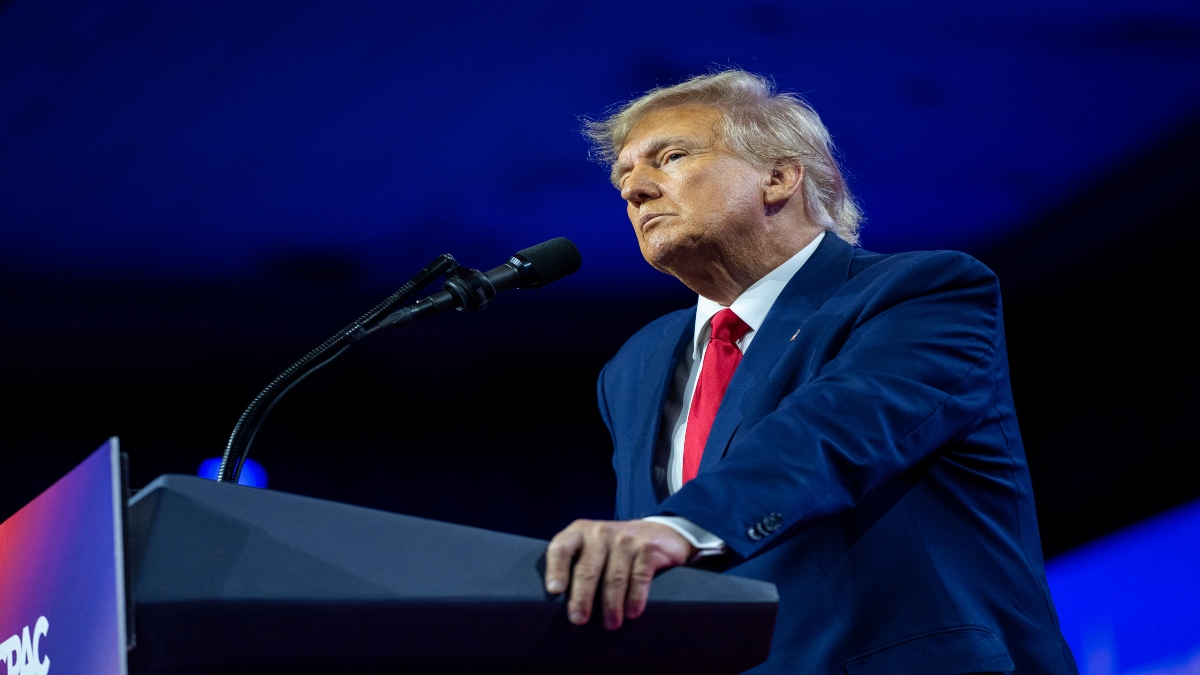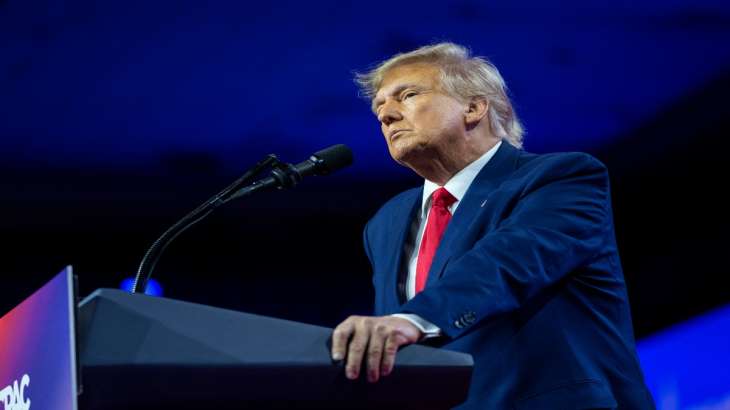 Donald Trump claimed he saved "millions of lives" by deterring nuclear war when he was president, in a face-to-face clash with New York attorney general suing him for fraud, testifying at a closed-door grilling in April.
In the testimony made public on Wednesday (August 30), Trump said it was a "terrible thing" that Attorney General Letitia James was suing him over claims he made on annual financial statements about his net worth and the value of his skyscrapers, golf courses and other assets.
James released Trump's 479-page deposition transcript in a flurry of court filings ahead of a Sept. 22 hearing where Judge Arthur Engoron could resolve part or all of the case before it is scheduled to go to trial in October.
She cited evidence showing that Trump increased his net worth by up to 39 per cent or over USD 2 billion in some years.
"You don't have a case and you should drop this case," Trump said while sitting across from James at her Manhattan office on April 13.
He noted his contributions to the city skyline and said, "it's a shame" that "now I have to come and justify myself to you."
Trump testified that he considered being the president "the most important job in the world".
He listed his accomplishments during his 4-year tenure and cited his hard line on China, ensuring Russia didn't invade Ukraine on his watch and preventing North Korea's Kim Jong Un from launching a nuclear attack.
"I think you would have a nuclear holocaust if I didn't deal with North Korea. I think you would have a nuclear war, if I weren't elected. And I think you might have a nuclear war now, if you want to know the truth," Trump testified.
Trump testified in April that his company, the Trump Organization, has over USD400 million in cash.
(With AP inputs)
ALSO READ | Biden administration approves military aid to Taiwan, likely to irk China ahead of G20 faceoff
ALSO READ | Donald Trump surrenders at Atlanta jail on 2020 election racketeering charges, poses for mug shot