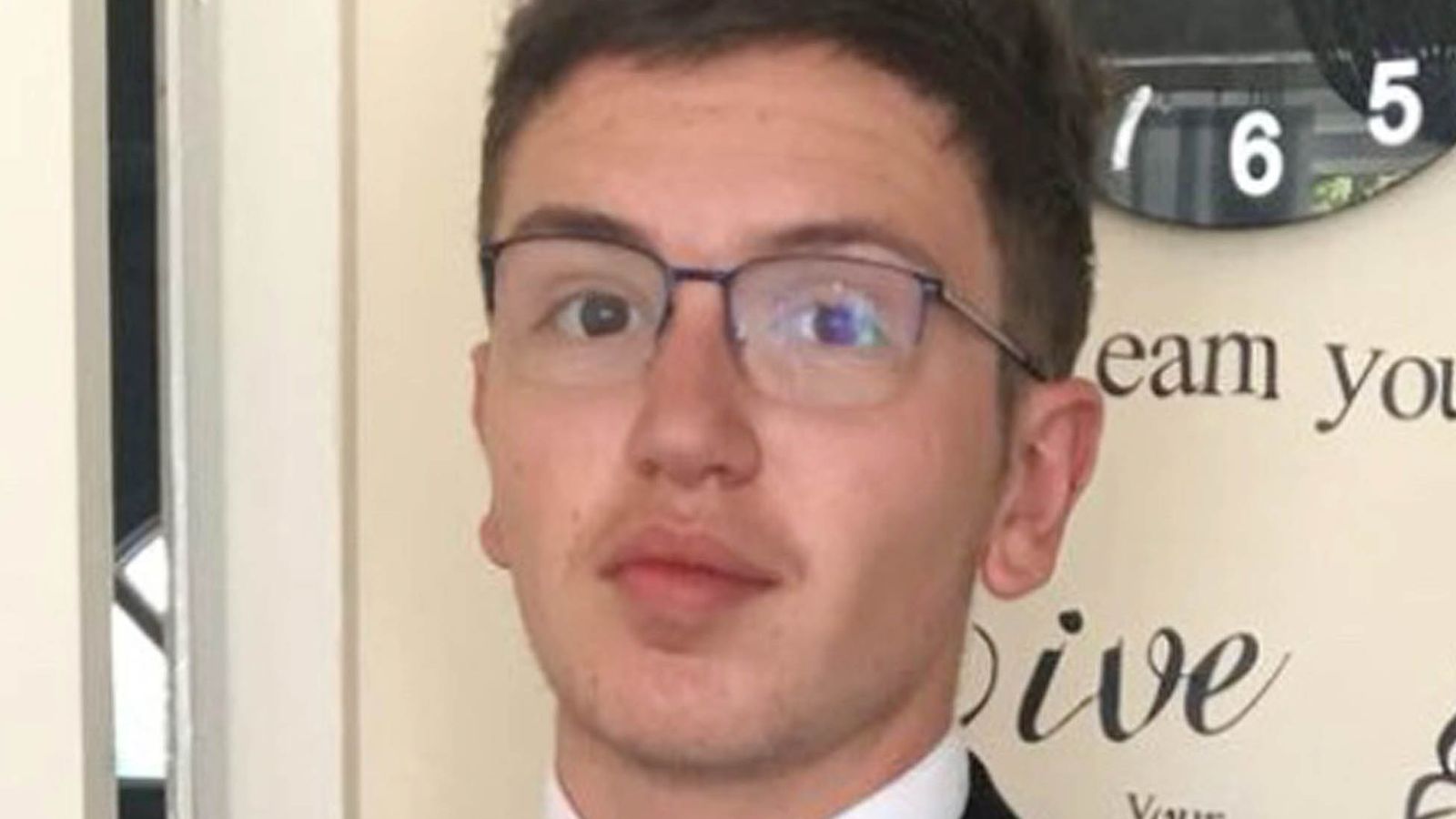 A second inquest has been ordered into the death of teenager, Yousef Makki, who died after being stabbed in the Cheshire village of Hale Barns in 2019.
His friend Joshua Molnar, aged 17 at the time, was cleared of murder and manslaughter in the same year, saying he acted in self-defence.
And in 2021, a coroner ruled she could not reach a verdict of unlawful killing as the precise circumstances of the death "could not be ascertained".
Today the Makki family were told judges have quashed the judgement and their campaign for a fresh inquest has succeeded.
High Court judges in Manchester have ordered a new inquest before a different coroner.
Mr Makki's family brought a judicial review in 2022 following the first inquest, challenging the coroner's finding that there was an insufficiency of evidence on the "central issue", of whether the killing was unlawful.
Mr Molnar was acquitted of murder and manslaughter after a trial, three months after the teenager's death.